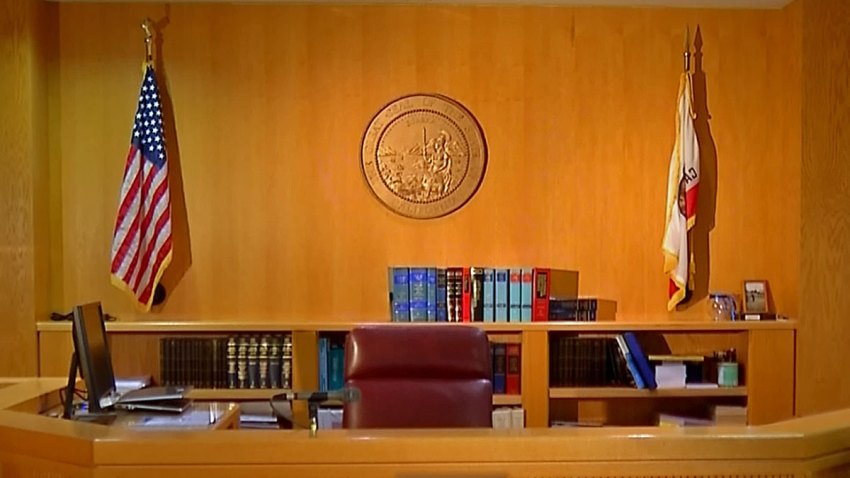 Two suburban Chicago high school students have been charged with attempted murder in the stabbing of two other students across the street from their school.
The Aurora Beacon-News reports that a 15-year-old boy and a 16-year-old boy were charged as juveniles in an incident near East Aurora High School last Friday that police say was a gang-related fight.
Police say that at about 2:15 that afternoon, the 15-year-old allegedly pulled out a knife and stabbed two 16-year-old Aurora boys. The teens were arrested a short time later and a knife was recovered. The two injured boys were treated at an area hospital for non-life-threatening injuries.
On Monday morning, students were searched for weapons with security wants and additional police officers were assigned to the campus. No weapons were recovered.
Copyright AP - Associated Press