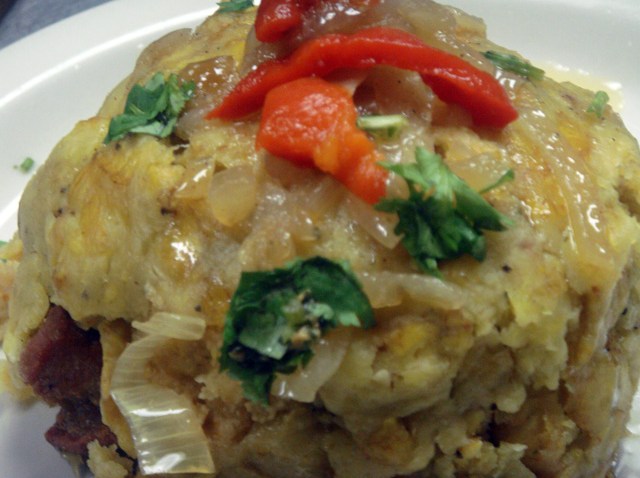 Two people were seriously injured Monday afternoon in a two-vehicle crash in suburban Lake Villa.

The vehicles collided at Grass Lake Road just west Gelden Road, police said. Two people were pinned inside the vehicles and had to be extricated.

Both were transported to local hospitals. Their identities have not been released.

Sky 5 video of the scene showed extensive front-end damage to a pickup truck and what appeared to be an SUV.

Grass Lake Road was shut down at Gelden and Savage roads.