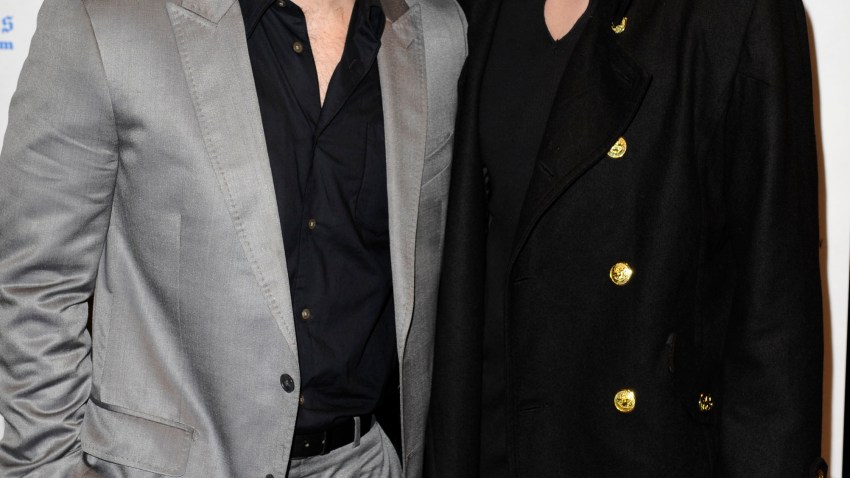 A passenger airplane clipped the wing of a cargo aircraft Wednesday evening at Chicago's O'Hare International Airport, according to reports.

A LOT passenger jet clipped a Lufthansa cargo plane just after 6 p.m. as it moved around the aircraft on the runway. None of the 284 passengers on the LOT flight or the two aboard the Lufthansa plane were injured.

The incident happened the same day as two planes clipped each other while taxiing before takeoff at Newark Liberty International Airport. One of the planes was left with a portion of its left wing ripped away.

No one was injured when the planes touched around 7:30 p.m. Wednesday at one of the nation's busiest airports, Federal Aviation Administration officials said. A Scandinavian Airlines plane's left wing clipped the tail of a United Airlines plane while they were on a taxiway. Photos and video from the scene showed a significant portion of the left wing jaggedly torn off.

United, which has headquarters in Chicago, is part of United Continental Holdings Inc.
Copyright AP - Associated Press