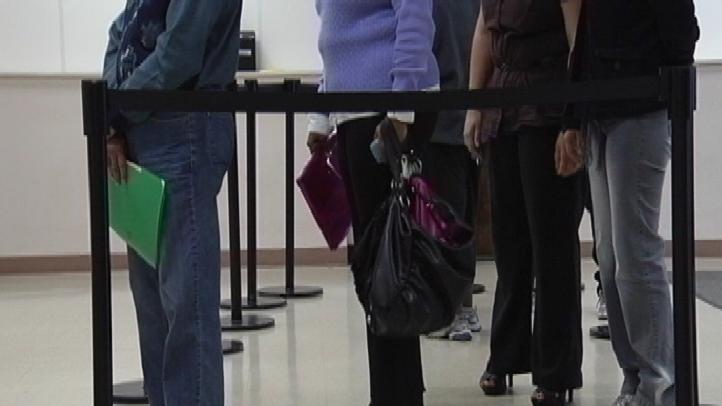 More than 1,700 Illinois workers are in danger of losing their jobs.

The Chicago Tribune uncovered filings from the Illinois Department of Commerce and Economic Opportunity showing that the workers received notices last month that the layoffs could occur in the coming weeks.

Caterpiller may lay off 299 workers on July 3 at its plant in Decatur, in addition to 460 layoffs already announced in April, the newspaper reported.

Close to 200 workers with the Illinois Tollway Authority's customer-service center in Lisle could be without jobs at the end of this month, according to the filings.

Illinois' unemployment rate was 8.7 percent for the month of April, according to the Illinois Department of Employment Security. That's close to 1 percent less than March and slightly better than at the same point last year. It's significantly higher than the 7.1 percent figure for the entire country.

The unemployment rate for the Chicago metropolitan area was 9.3 percent for April.