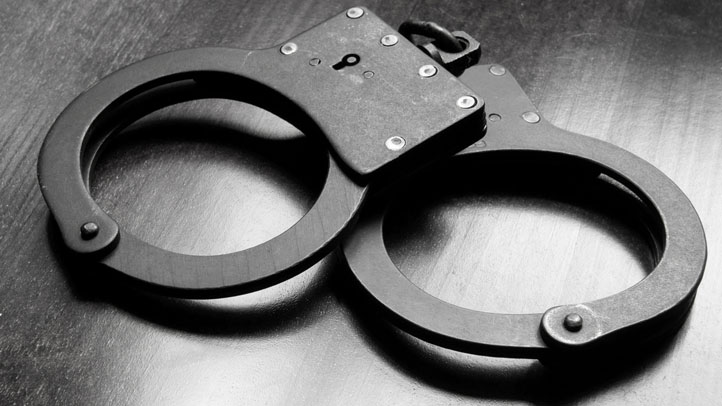 A 14-year-old boy has been charged with murder for fatally shooting a 17-year-old on the South Side Oakland neighborhood Wednesday night.
On Saturday morning, charges were approved against the 14-year-old, police News Affairs Officer John Mirabelli said.
The boy has been charged as an adult with one count of first degree murder, one count of aggravated discharge of a firearm and two counts of aggravated assault with a firearm, according to Mirabelli. Police are not identifying the charged boy because of his age.

The victim, 17-year-old Dejuan Jackson, was shot once in the head while walking with friends on the 4000 block of South Lake Park Avenue. He was walking home from his grandmother's house and was about a block away from his home when he was killed.

Jackson was taken to John H. Stroger Jr. Hospital of Cook County, where he was pronounced dead.
The 14-year-old boy is expected to appear in court for a hearing Saturday.