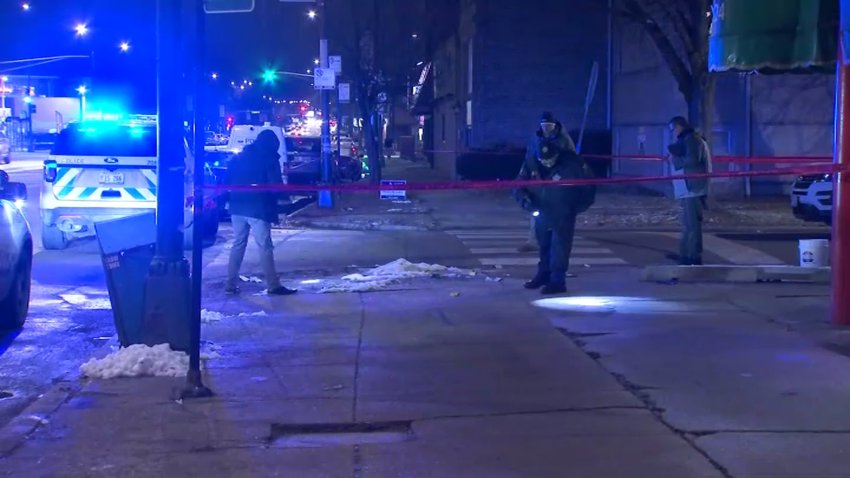 A 14-year-old boy was fatally shot Sunday evening in the Belmont Central neighborhood on Chicago's Northwest Side, police said.
The shooting was reported at approximately 6 p.m. in the 5900 block of West Fullerton. The victim was on the sidewalk when an unknown vehicle pulled up and two unknown offenders exited, firing shots at the victim.
The victim sustained multiple gunshot wounds and was taken to Loyola University Medical Center where he was pronounced dead.
No one was in custody Sunday evening.
The shooting remains under investigation.