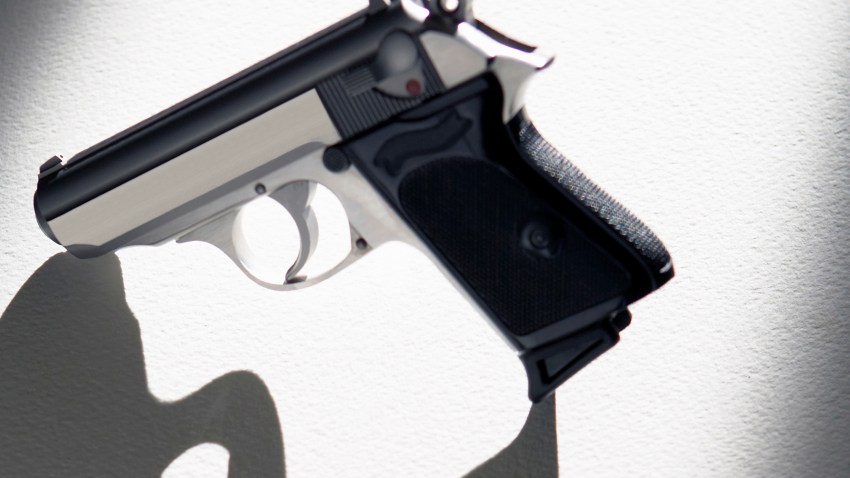 A 12-year-old boy was released from custody Wednesday after being ordered to take a psychological evaluation and undergo electronic monitoring for allegedly bringing a handgun to a West Side elementary school Tuesday.

The boy, of the 1100 block of South Francisco Avenue, was arrested Tuesday afternoon and charged as a juvenile with felony unlawful use of a weapon.

Police aren't releasing the name of the boy.

He was arrested at just before 3:30 Tuesday at Bethune Elementary at 3030 W. Arthington St. when Harrison District officers responded to a a call about a person with a gun at the school.

According to the police report, the dean at the school was informed by students that the boy had a handgun in his bookbag. The dean recovered a two-tone, 9mm Ruger handgun from the bag, the report said.

Also found were three live .380 caliber rounds of ammunition -- which did not fit the Ruger -- in his right front pants pocket, according to police.

The boy appeared at the Cook County Juvenile Temporary Detention Center on Wednesday and was ordered to stay him away from the school.

He was ordered to undergo a fitness evaluation and psychological exam and the judge, finding probable cause and emergency necessity, ordered him to submit to electronic monitoring, Cook County State's Attorney's office spokeswoman Tandra Simonton said.

The boy is scheduled to return to juvenile court on Feb. 11.
Copyright CHIST - SunTimes