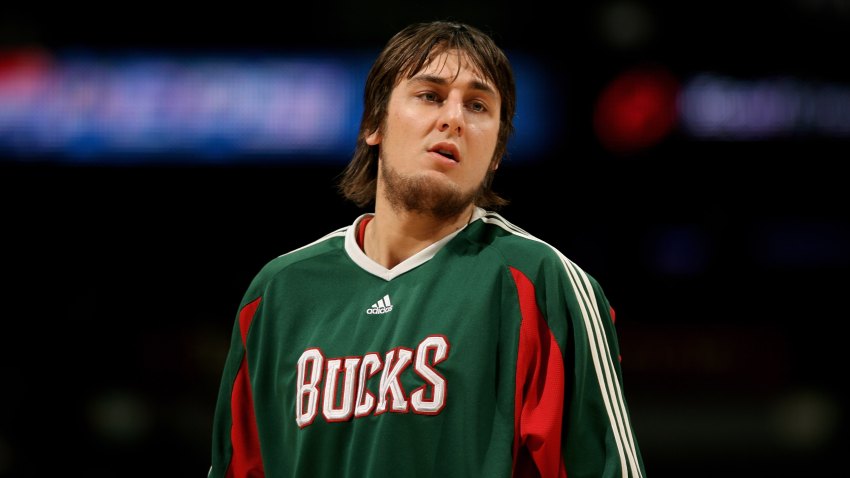 One person is dead and two others are injured Sunday morning in an accident that closed the Bishop Ford Expressway, police said.
Two vehicles were reportedly traveling southbound on Interstate 94 at 3:40 a.m. near 111th Street when one vehicle rear-ended another, according to a press release from the Illinois State Police.
One person was pronounced dead at that scene and two others were transported to area hospitals with unknown injuries.
Police said the accident is "believed to be alcohol related" and continue to investigate.
Lanes on the expressway were closed for several hours.