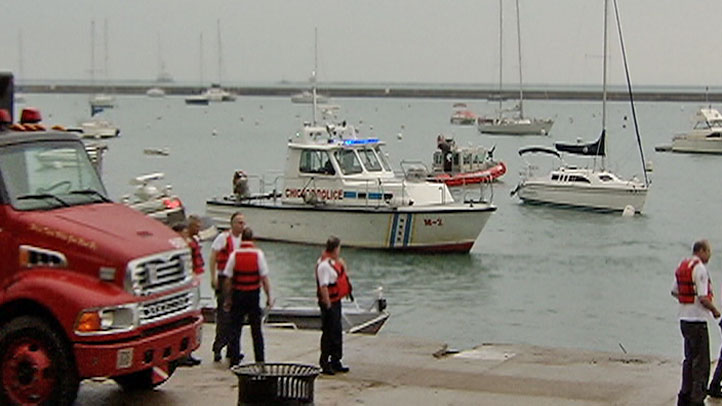 A man died Tuesday after he was pulled from Lake Michigan near Grant Park.

The Chicago Police Marine Unit was called to Jackson and Lake Shore drives at about 3:20 p.m. on reports that a person was in the water, said police spokesman Daniel O'Brien.

Police and fire crews found the man and pulled him from the lake. He was taken Northwestern Memorial Hospital in serious condition, authorities said.

Hospital officials pronounced the man dead at about 4:15 p.m., according to the Cook County Medical Examiner's Office. The man has not yet been identified but appears to be in his 40s.

An autopsy is scheduled for Wednesday.