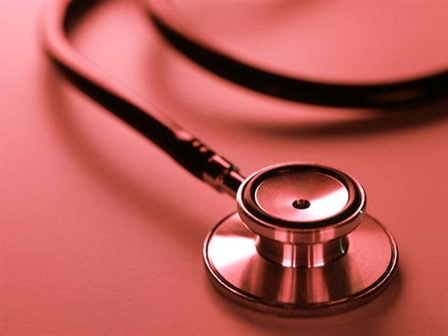 How could a health insurer drop you as soon as you get sick, and blame it on you?

It's happened to many Americans around the country, and now one Chicago area family has a disturbing story to tell about what happened to their teenaged daughter.

The Rices had to find their own health coverage when Dale Rice lost his job, and they were relieved to have it before 18 year old Brianna was diagnosed with celiac disease.

But after spending $20,000 on tests and doctor's visits, they found that Brianna wasn't covered. In fact, the insurance company said she never had been.

The Illinois Department of Insurance says it's a practice called rescission, and some in Washington say it should be illegal.

If you've got questions about health insurance coverage, the department has a toll free number: 877 527 9431.