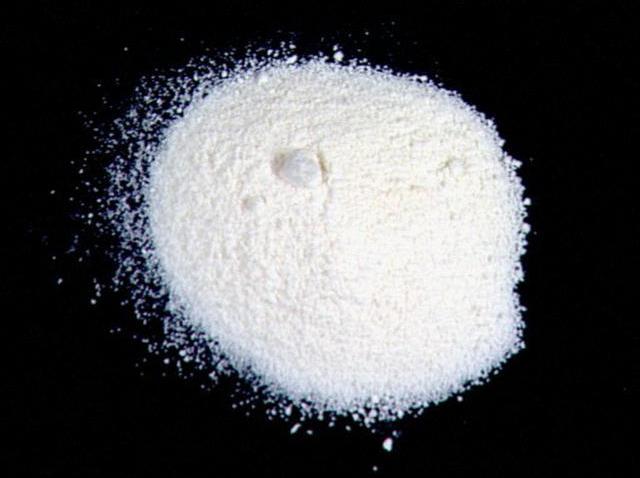 The director of the Illinois Consortium on Drug Policy says the number of suburban kids overdosing on heroin has more than doubled in two years.

Much of that heroin comes from Mexico and ends up on a black market along the Eisenhower Expressway -- dubbed the "heroine highway."

The drug is cheap, highly addictive and in many cases, deadly.