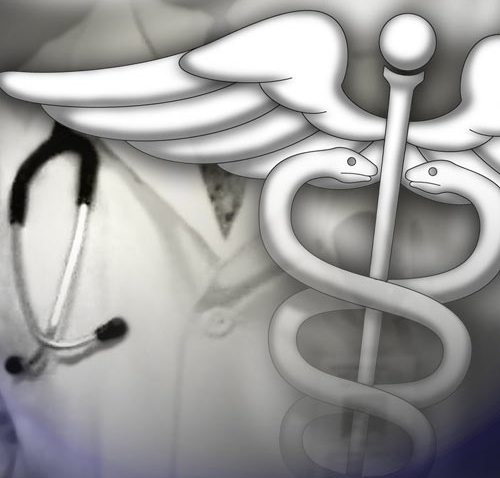 CarePages is an online community of millions of people coming together to share the challenges, hopes and triumphs of anyone facing a life-changing health event. CarePages helps members and their families connect during and after hospitalization for illnesses ranging from cancer, spinal cord injury, stroke, heart disease to premature birth. It is also the place to be for patients with chronic conditions who want to journal their experience or connect with others facing similar circumstances. Some of these life-changing conditions include diabetes, Alzheimer's and fibromyalgia.
Each month, NBC 5's Nesita Kwan profiles a family that used CarePages to stay updated about someone who was sick or in the hopsital.
Through personalized websites, members can relate their stories, post photos and update friends and family instantly. In turn, people who care can send messages of love and encouragement. The CarePages website also provides unique resources (discussion forums, blogs, articles and more) to educate and guide members through their health journey, as well as give loved ones the tools to offer hope and emotional support when they're needed most. Our mission is simple: to ensure that no one goes through a health challenge alone.
Brought to you by Revolution Health, CarePages was founded by Eric and Sharon Langshur in 2000. When their son, Matthew, was born with a heart defect in 1998 and needed surgery, Eric and Sharon struggled to find a way to keep in touch with family and friends about Matthew's condition. Sharon's brother set up the first CarePages patient website to help. Today, Matthew is a healthy, happy kid, and CarePages has grown to reach millions of families across the globe