Tinley Park Mental Health Center will close as planned in July, a judge ruled Thursday.
Plaintiffs Mental Health America of Illinois and National Alliance on Mental Illness in Illinois are suing the state and had sought a temporary injunction to keep the facility open, but Cook County Circuit Court Judge Nancy Jo Arnold agreed with state officials on key elements of the case.
"The court concluded that the plaintiffs had not shown that they are likely to succeed in their case and, as a result, did not establish a basis for a preliminary injunction," said Natalie Bauer, spokeswoman for the Illinois attorney general's office.
Gov. Pat Quinn's administration is shifting away from institutional mental health care to community-based mental health centers. The Department of Human Services has already committed $8.6 million to contracts with those community-based providers in south Chicago and nearby counties, according to a brief filed by the state in the case.
Closing the facility is expected to save the state $19.8 million, which the plaintiffs want to make sure will be used for other mental health services in the community, attorney Mark Heyrman said.
"We are very worried this case will set a precedent for other facilities and they will close them all and take away all the money," he said.
The plaintiffs' next steps could include seeking a permanent injunction or summary judgment, Heyrman said.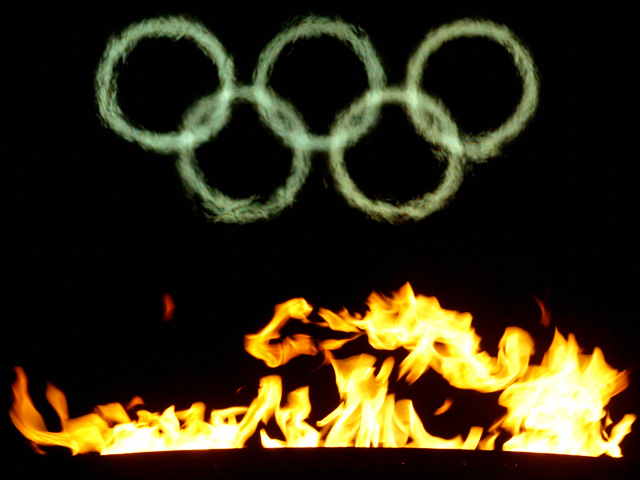 Here's your chance to medal in news reading. Stay up to date with all things Olympics when you sign up for the NBCChicago.com Olympics Newsletter. We'll deliver headlines from the London 2012 Games straight to your inbox. What could be better!?