Chicago Alderman Ed Burke is leading an environmental charge to ban Styrofoam containers for use by stores and cafeterias in the city of Chicago.
"This particular product remains in landfills forever and ever and never breaks down. ... We've got to start thinking about how to change people's habits. ... We'll be on the cutting edge of trying to regulate the environment," Burke said.
Burke is acting the champion for an grassroots campaign called "No Foam Chicago" that seeks to end the Styrofoam's use.
Their website says its time Chicago joins the already 100-plus American cities with similar bans.
If the proposal is approved, violators would get sacked with a $300 fine for the first offense and $500 for each offense after that.
Mayor Daley declined to comment on the issue at a midday appearance, but restaurant advocates denounced the idea.
"We should be trying to think of ways to get people back to work instead of focussing on things that add cost to the Chicago business community," David Vite, president of the Illinois Retail Merchants Association told the Sun-Times.
This isn't the first such ordinance from Burke.
In 2008 he offered up a plan to limit the number of plastic bags that grocery stores and pharmacies were doling out. The legislation ended up forcing businesses to install recycling bins.
The Styrofoam idea may sound crazy to some people, but Burke's track record is somewhat avant garde.
Some of his other proposed legislation includes, forcing carriage horses to wear diapers and restricting dogs to 10 minutes of barking time.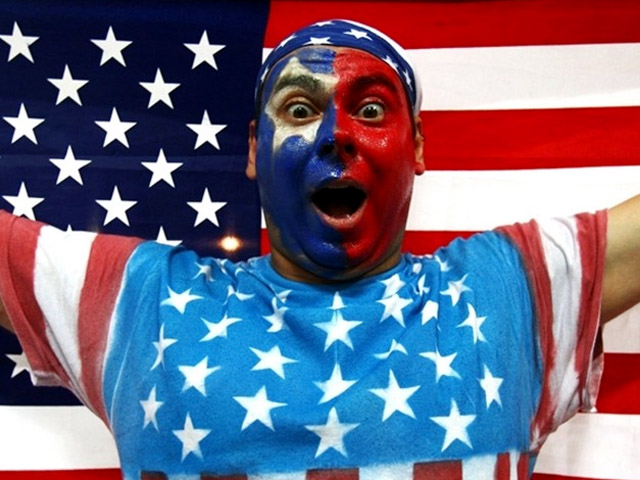 It's snow joke: The Vancouver Winter Games are here!Check out NBCChicago's full coverage, complete with athlete profiles, amazing photo galleries, and more! Fan us on Facebook, and follow us on Twitter

Published at 2:47 PM CST on Feb 11, 2010 | Updated at 7:37 PM CST on Feb 11, 2010