So, how can you have access to your vaccine records, without risking losing your vaccine card? If you have an iPhone, one way to do so is by adding your vaccine card to your Apple wallet.
Here are step-by-step instructions: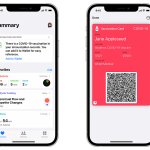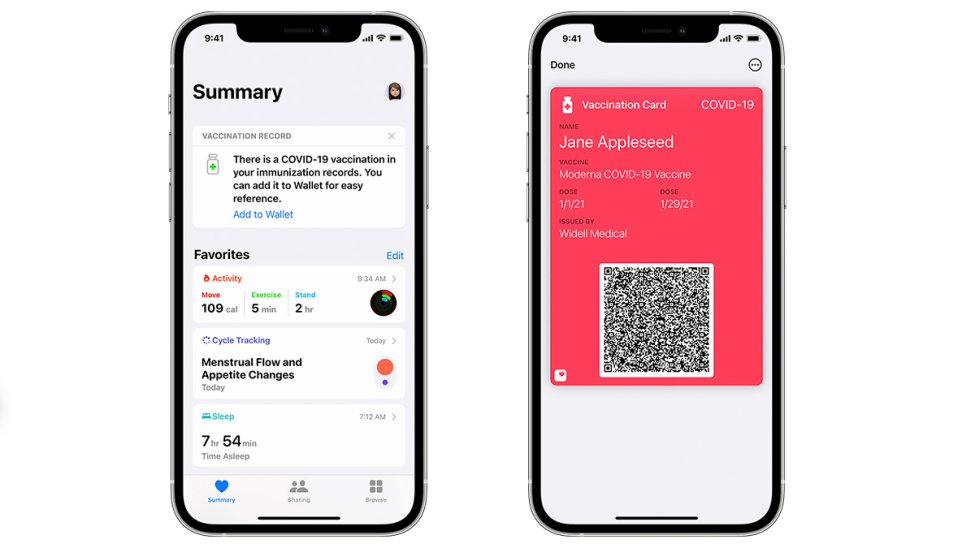 Here's how to add your vaccination information to your digital wallet:
If you have questions or need more information, click here.
Apple said the company cannot see the vaccination card, nor how it's used. The card is only stored to the phone itself and not on the cloud.
The company added that vaccination cards cannot be shared with other users on a separate device. Once added, users are required verify their identity using Face ID, Touch ID or a passcode.
For Android users, Google has also created a way to store vaccine information in Google Pay or Chrome. For step-by-step instructions, click here.