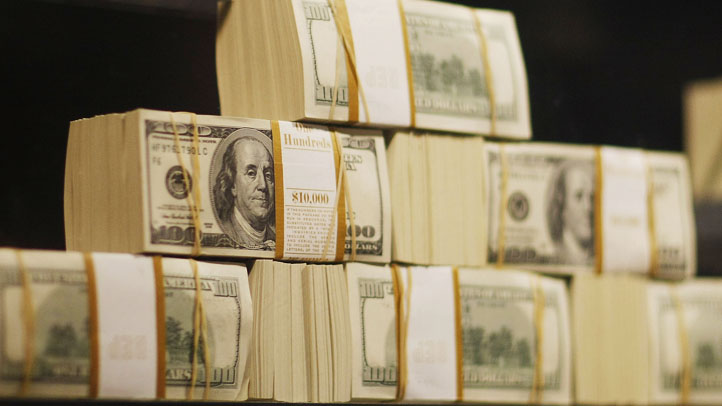 Though you've certainly heard of Groupon, you might not have heard of Lightbank, a fund launched last year by the group-buying site's founders Eric Lefkofsky and Brad Keywell to seed more Chicago start-ups.
Paul Lee, formerly of Playboy Enterprises and also NBC Universal/GE Capital, became a Lightbank partner and venture capitalist back in February, and it looks like he's set to help shake things up with the fund. Namely, Lightbank is no longer keeping its eyes exclusively on this city. Lee explained why and how the fund is expanding its horizons -- and why this isn't cause for alarm -- in a recent San Francisco Chronicle interview.
"In the last three months, we've done five deals," said Lee. "Four out of those five deals were based in Silicon Valley."
There's been a growing murmur for the need of tech talent in Chicago, so in a roundabout way, these maneuvers could actually benefit us in turn. Though, as Lee is quick to point out, a good idea is a good idea -- it shouldn't matter where it originates from. "We meet great entrepreneurs with really interesting businesses, [and] we're somewhat agnostic as to where they're located."
Lee also offered some good advice for anyone considering starting a business largely funded by wealthy friends and family: don't. Down the road, it makes for a company that might have to develop its functioning business model later, once professional investors enter the fray. That, he says, almost never leads anywhere positive.
Read the full interview on the San Francisco Chronicle's site.