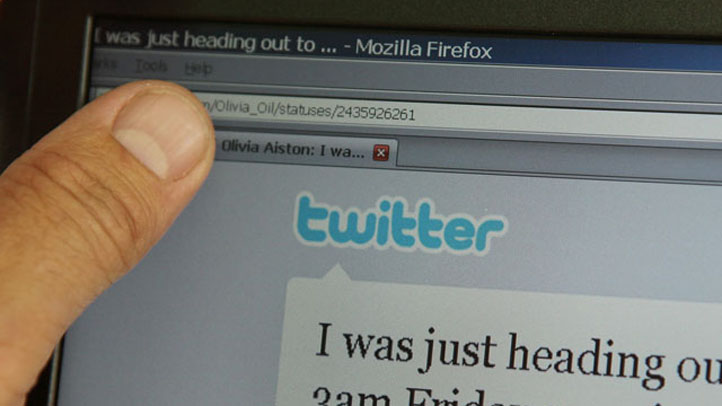 The term "social media" can be intimidating for most small businesses. But for small businesses, social media is a potent promotional tool.
Social media marketing refers to the process of gaining website traffic or attention through social media sites. You are probably most familiar with Yahoo! and Google. It is through these search engines that your customers do their "shopping" for services and products. The more mentions you have, the easier it will be for customers to find you.
Some 167 million people will shop online this year, which will increase to 192 million by 2016 (spending an average of $1,800 per person per year). Social commerce sales should total $9.2 billion by the end of this year and are expected to climb to $14.25 billion in 2013 and $30 billion in 2015.
I have used social media from the very beginning of my Assisting Hands franchise. Not only is it the best way to reach my target audience of technology-savvy baby boomers, but healthcare is the most widely searched topic on the Internet. So having a social media presence was a no-brainer.
The first thing you must do is to invest in a workable, well-designed website. Don't put up a website just to have one. It must reflect your business' advantages, so it is worthwhile for people to visit it. It needs to convey why your services or products are better than your competitors.
If you don't really have any skills in this area, like most of us, hire a firm that knows how to create websites. Not your college-aged kid or nephew/niece, unless they really know how to build a site. A well-designed site promotes your small business, while a poorly designed site detracts from it.
Make the site easy to navigate. That is, make it easy to move from page to page so visitors can find what they are looking for. If you waste people's time, they won't return to your website. That also means regularly adding new content so the site doesn't get stale.
Your site must attract attention immediately. The use of graphics helps, as well as bold print and topics that will resonate with visitors.
The biggest mistake small businesses make is not promoting the site. People aren't going to visit your website if they don't know about it. List the website on every piece of promotional material you distribute, including business cards.

If you are uncomfortable with social media, think about attending classes at the local community college. They often have computer classes especially for small business.
Invest in social media and it will bring dividends to your small business.
Contributed by Richard Ueberfluss, PT, MBA, FACHE, the president/owner of Assisting Hands® Home Care franchises in Hinsdale and Naperville; and who is also a regional franchise developer. Contact Richard Ueberfluss at assistinghands.com/Naperville.