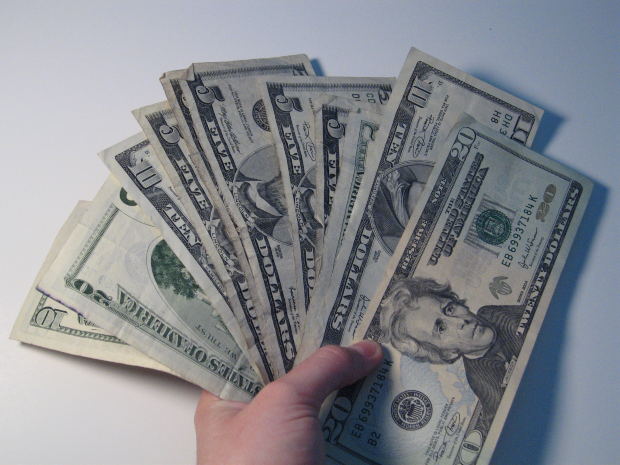 So, you're ready to get a loan to help enhance and grow your small business, but you aren't quite sure where to start. Here are three basic questions you should ask yourself:
Is now the best time? Just because a loan sounds like a good idea doesn't mean it's the best time for one. Do your homework.
How much do I need? Of course extra money can help, but have you figured out exactly how much those upgrades cost?
Will I be able to repay the loan? This is critically important as defaulting on your payments will not only affect your relationship with the lender, but your credit will suffer as well.
Don't worry if you are unable to answer these questions, because a meeting with a small business banker can help assess the best solution for your business.
During the assessment you should expect the banker to:
Ask a lot of questions. Your banker will want to learn as much as possible about your business and its history.
Request to see financial statements. Your banker will want to see several years of personal and business financial statements to understand the health of your business.
Visit your business. Your banker may want to visit your place of business to observe operations, meet key decision makers and evaluate potential collateral.
The application process for a business loan varies by bank and customer. No two situations are the same. Four primary elements that banks consider during the loan process:
Good credit. Banks review the credit history of the owner(s) of the small business.
Ability to repay. Banks want to make sure the business has the cash flow to repay the loan.
Collateral. What collateral will be offered to back up the loan?
Experience. Generally banks want to see a few years of profitable business operations.
New business owners who may not currently qualify for a direct loan from a bank should consider exploring small business grant programs offered through the city or local community organizations. Organizations like, the Women's Business Development Center provide small businesses with advice, support and connections with lenders who specialize in new and emerging businesses. Recently Citi partnered with the City of Chicago and ACCION to support the Chicago Microlending Initiative as a way to provide capital to small business owners.
Mindy Mercaldo is the Illinois president and Chicago market president for Citibank. Mercaldo has over 24 years of experience in retail and small business Banking.