Walmart is planning to open two more of its Neighborhood Market stores in Chicago.
The stores are set to open next year in the Little Village and Back of the Yards neighborhoods will primarily sell groceries and will also include a full-service pharmacy, a company representative told the Chicago Tribune.
The company also plans to open three other locations in Chicago next year: a Supercenter in Pullman, and Neighborhood Markets in Lakeview and Englewood.
The stores together are expected to employ around 220 people, according to the Tribune.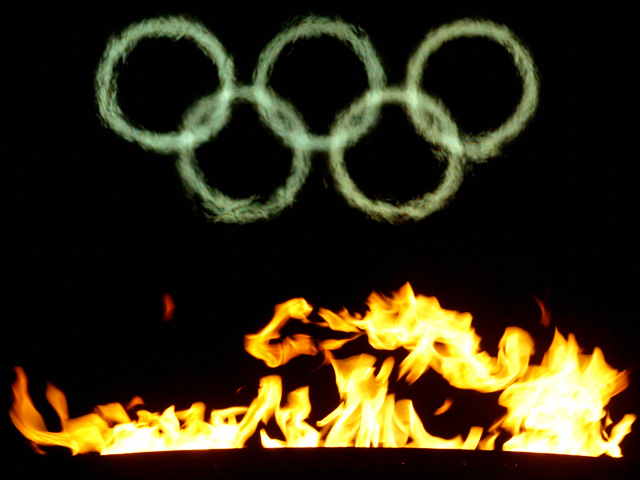 Here's your chance to medal in news reading. Stay up to date with all things Olympics when you sign up for the NBCChicago.com Olympics Newsletter. We'll deliver headlines from the London 2012 Games straight to your inbox. What could be better!? Full Coverage: London 2012