The Twitter account for United Airlines on Friday morning was among several notable accounts that were hacked into and used to distribute sexually-explicit tweets and links to phishing Web sites.
In England, the accounts of two cabinet ministers and an online bank were also comprimised.
Early Friday morning, a tweet went out from Chicago-based United's account which included an offer for "better sex" and a link to a Web site. The message was quickly deleted and an apology message followed.
The airline has nearly 57,000 followers on the social-networking platform.
Twitter users from around the globe have reported receiving direct messages from their friends saying "This you????" or "LOL this is funny" together with a web link that has been shorted and therefore disguised, which users are directed to click.
When they do, they're directed to a site which appears to be a regular login page. Many will input their login credentials without noticing that the site's address is not twitter.com.
Many applications that hook into the Twitter platform also do not show an address bar, so the user is greeted with an authentic-looking page without being able to verify its authenticity.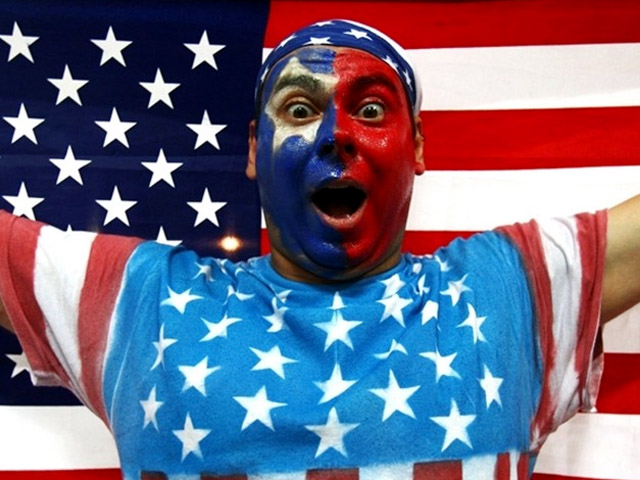 It's snow joke: The Vancouver Winter Games are here! Check out NBCChicago's full coverage, fan us on Facebook, and follow us on Twitter.