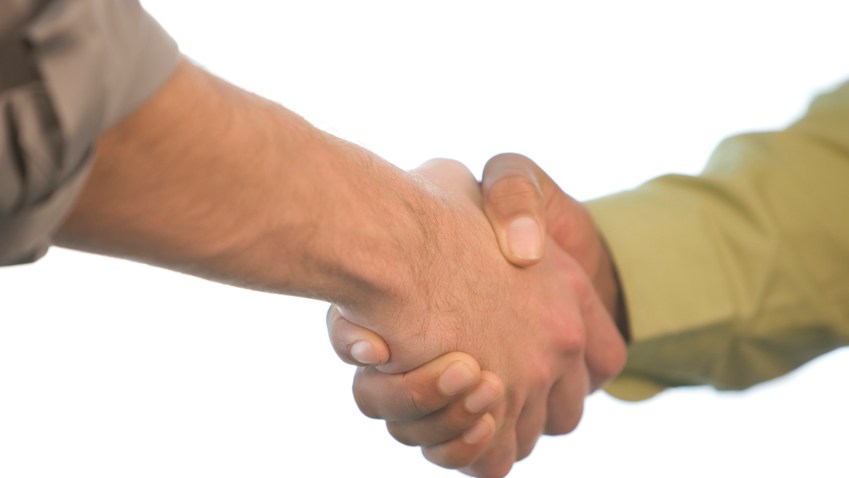 "We all know you are talented but you cannot do everything yourself -- next time ask for more help if you need it."

This bit of advice was doled out by the CEO of a Chicago agency I led public relations for during an international film effort for the Walmart client. Although the client was happy and the project was enjoying success after success; I was exhausted. My team, while well meaning and hard working, did not have enough bandwidth to get the job done, and when it comes to delivering the hotness and return on investment I am like my friend Deb's teacup Yorkie with her favorite bone: tenacious and cutely fierce. After the project was over, I was laid out flat with a special kind of nasty cold normally reserved for sleep-deprived overachievers.

There is nothing wrong with wanting to excel, but it does not have to be to your detriment. This lesson learned during my agency stint has been invaluable to me as an entrepreneur -- because, much like the agency world, you are subject to the whims of the client. But the pressure to be the best you can is overwhelming at times. Resisting the urge to work until you can't see straight can be hard, as many of us do not have the staffing resources at our fingertips like our corporate brethren. Adding people to the payroll does not have to be the only solution -- partnerships are a great way to temporarily extend your staff (and avoid all the HR paperwork) and get the job done with excellence. However, picking the right partner is key.
Here are a few tips to get you started:

- When developing your pool of consultants or firms to select from -- reach out for referrals from other business people you trust. This helps you narrow down the pool of candidates you have to choose from -- but be sure to still interview thoroughly as it's your business reputation on the line.

- If a personal referral is not available -- and you have someone you are strongly considering -- ask for several referrals from previous clients. Better to be meticulous in the beginning, versus finding out in the middle of the project you have a bad fit.

- Be certain everyone is on the same page. This is a business partnership rule Robin Beaman, president of Beaman Inc. a full-service communications firm known for innovation and stellar client service, lives by. "Customer service has to be the priority. You both have to have common values and work ethic or the partnership won't be successful," says Beaman. "For example, if your priority is to meet client deadlines, and the consultant you bring on board to work on the business is not deadline driven, the relationship will not work."

- Hire against your weaknesses. If you know you are the big picture/visionary type that does not enjoy the executional details -- find someone who enjoys the tactical and would excel at bringing your vision to life.

- Even with the best pre-project due diligence and research, you can still have partnerships that don't work out. There should be a mutually fair out clause in the partnership agreement where you can dissolve the relationship for cause without being on the hook for the remainder of the contract.
Jetta Bates-Vasilatos is founder of Twist Communications and a life stylist with 10+ years of award-winning consumer engagement/strategic planning experience for luxury and global brands like BMW and Coca-Cola. She also serves as an on-air correspondent and writer with a focus on luxury and experiential tourism, lifestyle, sustainability, and personal finance (how to be chic yet savvy). Jetta has appeared on stations such as WCIU-TV, KBS-TV(Korea), ABC-7, CLTV and KBC-TV (Kenya), writes for national print publications such as Essence, Recommend, Ebony and HomeStyle Design and is the host of the Jettasetting segment on WVON radio.
Visit her website jettasetting.com, find realtime tips on her Facebook page, or follow her on Twitter: @jettaset.