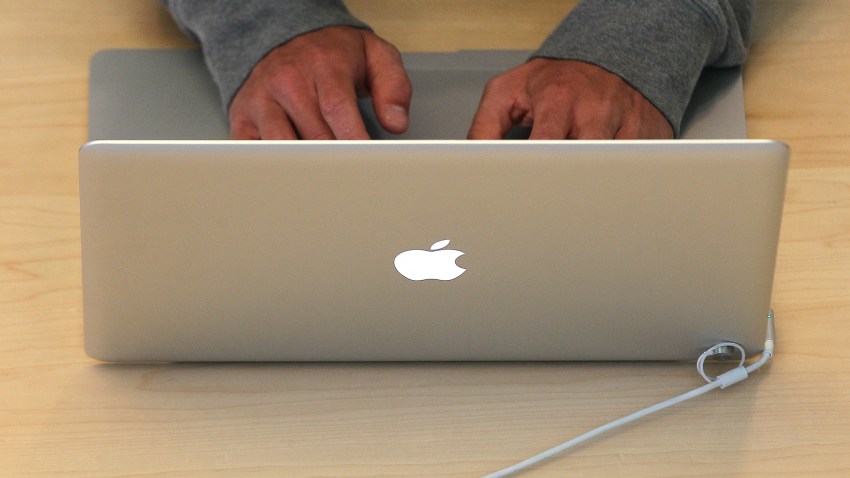 Among the many questions that businesses have about technology and marketing, two areas really stand out: mobile and blogging. Both have two main options for how to accomplish your goals. Here is a "best practice" approach to each:
Mobile
Our own statistics show that our clients, all of whom are law firms, are seeing almost 19 percent of their traffic coming from mobile devices. That number certainly increases for retail and most other service based businesses. At most business marketing conferences you can not walk anywhere without hearing chatter about the importance of mobile websites and the word "responsive." There are two ways to create a mobile website: responsive design or mobile design.
Responsive is the process of creating a website that morphs to fit the size of any screen, from an iPhone to a tablet. Mobile only design redirects the user to a specific static mobile site that appears the same no matter the size of your mobile device. Though responsive is a good idea and can work, most businesses blow it when getting their websites designed this way. Because 54 percent of the time a person using a mobile device is looking for either your address or is trying to call you, your mobile-designed website needs to guarantee that the user finds the option to call you or get directions without having to scroll. As mobile becomes more relevant, you will see more data pointing to one design option over the other.
Blogging
Where do you put the content you're creating? On your website or on a separate website built just for your blog? The debate rages on between Internet marketers about which options is better. Often, those who believe your blog should be stand-alone argue that your blog's purpose is to build your authority and provide you space to express your voice.
I believe you should have your blog on your existing website for a number of reasons, including SEO value, ease of access, increased conversions, and, most importantly, an increase in your authorship score on Google+. In my opinion, there doesn't seem to be a significant reason why you cannot build your influence and increase your engagement by putting the blog on your website.
As long as you create compelling content go ahead and keep your blog on your main website. You will be happy in the long run that you did when your traffic and ultimately new prospects increase.
Jabez LeBret is the author of the Amazon No. 1 bestselling law office marketing book How to Turn Clicks Into Clients. As a partner at Get Noticed Get Found, a legal marketing agency, over the last nine years he has delivered over 800 keynote addresses in six countries. His main area of expertise is managing Gen Y in the workplace, advanced Facebook strategies, LinkedIn strategies, Google+, SEO, local directory optimization, and online marketing.