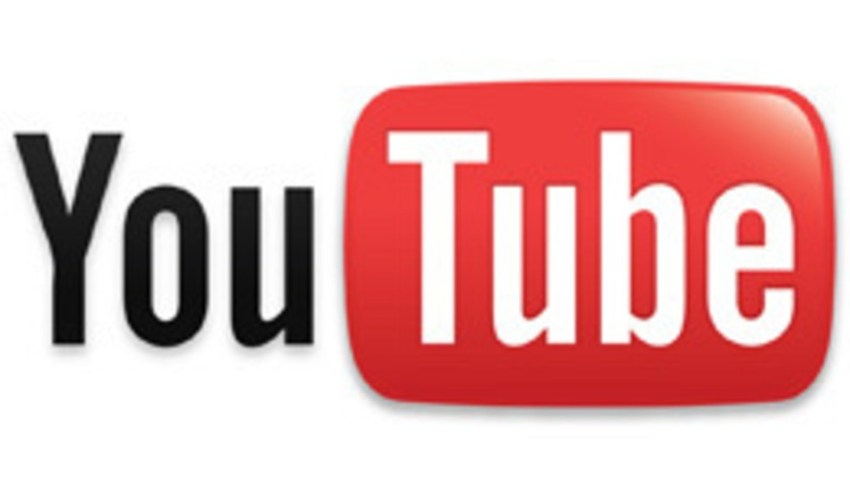 Multi-channel network and YouTube technology partner ZEFR is teaming up with Fuisz Media Group to bring the latter's "patented pixel technology" to YouTube. All these names and vague terms may sound like a gobbledygook, but the gist is this: These companies are going to be bringing some new technology to YouTube that will allow people to embed links within videos to buying products, IMDb pages and other destinations via specified pixels on videos.
So, basically, as this technology — interactive annotations -- spreads and becomes more accessible, people may be able to use YouTube as a means of posting hyperlinks within videos.
To put it in even more concise terms, as TubeFilter predicts: "YouTube is about to become a full-on marketplace. Instead of influencing viewers through the power of suggestion, its videos will soon tell consumers exactly which items they should buy."
It's unclear when this is all rolling out, so would be purely speculative to say whether Chicago businesses should hop on the bandwagon. If you're willing to be an early adopter and risk paying for a spot at an untested table, and you've done your research that your audience is likely to be influenced by YouTube and to buy through it, then go for it. But I'm just stating the obvious at this point.
It's not as if this is completely without precedent, though. You can already buy things off iTunes from YouTube videos — a feature that was launched in 2009. So, in a way, it isn't really a surprise this is coming — just maybe a surprise it took roughly half a decade for it to be unveiled. But do your homework on that, and keep your fingers on the pulse of this.
David Wolinsky is a freelance writer and a lifelong Chicagoan. In addition to currently serving as IFC's comedy, film, and TV blogger, he's also a comedy-writing instructor for Second City and an adjunct professor in DePaul's College of Computing and Digital Media. (He also co-runs a blog behind the DePaul class, DIY Game Dev.) He was the Chicago city editor for The Onion A.V. Club where he provided in-depth daily coverage of this city's bustling arts/entertainment scene for half a decade. His first career aspirations were to be a game-show host.