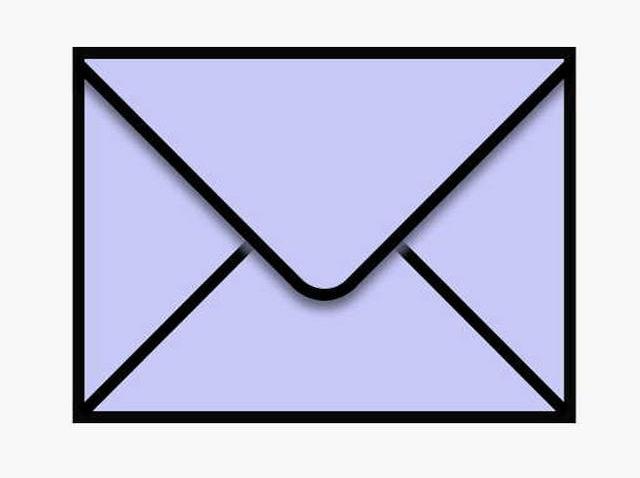 Hats off to Hubspot, for this piece it just ran asking whether it's "finally time to bid adieu to the press release." The answer the author unsurprisingly reaches is yes.And although I largely agree with him, I think to banish press releases outright is a little misguided.
In the modern sense, press releases are largely ineffective. They can be a means of getting information out, but to expect writers to blindly treat them as news and rehash posthaste to readers — well, that just doesn't really happen as much anymore. At least, not from reputable places. But according to Hubspot, "a number of PR people feel they should be universally out of use."
I think the smartest way to approach PR Newswire and press releases in general is to not bank on them. Treat them as being part of the headspace of the Internet or the media — but don't expect action from them. Don't call to follow up on them. Don't bug writers to see whether they read them. Imagine a writer's email inbox is a little bit like a schoolyard — the good rumors and news will get around no problem. The stuff you have to keep bringing up to get people talking about — that's the stuff nobody really cares about. And trying to broach the subject again and again just screams desperate. And if there's one thing you don't want to come across as, it's desperate.
Fact is, there are just better ways of disseminating information. Companies set up blogs to post news. You can tweet links out to announcements like these. People who care will care and will help spread the word. But in case you haven't noticed, the media isn't exactly doing as great as it once has — if you watch "Portlandia," in the show's third season, journalists are depicted as being demoted to "linkalists." The influence you're seeking may not be where you imagine it to be, so, don't banish the press release — but don't elevate its status beyond a missive you send out that could spark something. But it might not, so plan accordingly.
David Wolinsky is a freelance writer and a lifelong Chicagoan. In addition to currently serving as IFC's comedy, film, and TV blogger, he's also a comedy-writing instructor for Second City and an adjunct professor in DePaul's College of Computing and Digital Media. (He also co-runs a blog behind the DePaul class, DIY Game Dev.) He was the Chicago city editor for The Onion A.V. Club where he provided in-depth daily coverage of this city's bustling arts/entertainment scene for half a decade. His first career aspirations were to be a game-show host.