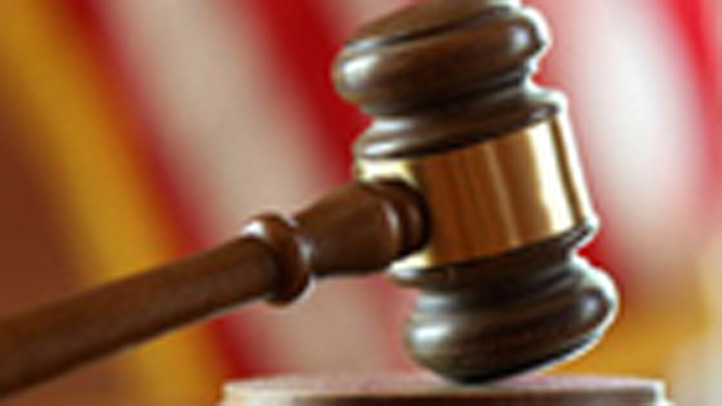 Along with the excitement of starting a business, comes the necessary evil of legal requirements and government bureaucracies, most of which new entrepreneurs dread.
Rather than face these issues blindly, why not arm yourself with knowledge first? The local chapter of SCORE is hosting a workshop next week to address problems such as how to choose a legal entity for your business and how to handle social media.
Essentially the workshop addresses the legal challenges that a small business person confronts when starting and expanding a business. Speakers (and attorneys) Brian Fons will cover business entity selection, formation, and maintenance, and Daliah Saper will explain the difference between trademarks, copyrights, trade secrets and patents.
Workshop attendees will also learn about the legal implications of social media, i.e. online defamation, intellectual property infringement, and social media policies.
Specifically, the workshop is broken down into three parts: Choosing a Legal Entity for Your Business (Sole Proprietorship, Corporation - Separate legal entity, S-Corporation, C-Corporation), leases and contracts, and other insights.
The second portion - Trademarks and Copyrights - includes steps to getting trademark registration and an explanation of both – as well as ways to avoid "asking for permission" as such legalities require. The third tackles Social Media, including how to handle company policy (i.e., keeping employees off Facebook and Twitter if they don't need to use them for work purposes) and what to do when other social media sites contain bad reviews of your business.
The workshop is $60 prepaid and $70 at the door – a small price to pay for peace of mind. It will be held Friday, Jun 03, 2011 from 8:45 AM - 12:00 PM CT at SCORE/SBA Offices, 500 W. Madison Street Suite 1150. Go to
SCORE
to sign up.