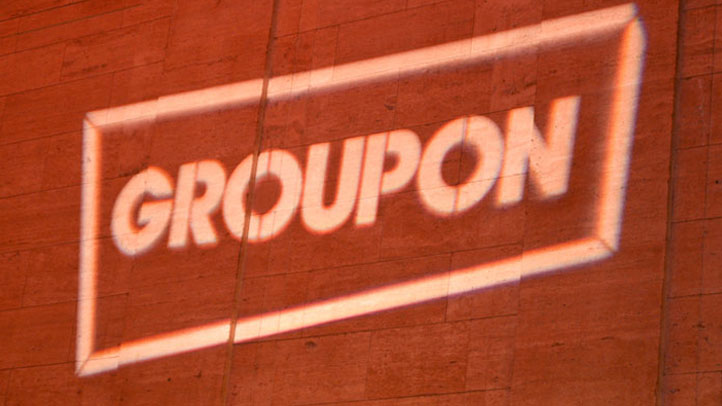 Groupon is no stranger to rumors, but the latest one of the company's plan to offer a new payment method have both the business and tech world buzzing.

The daily deal company is testing a deal of their own in San Francisco that would allow merchants to accept credit cards on a mobile device, according to report by Rocky Agrawal at VentureBeat.

This new and still hush-hush payment method comes with an iPod Touch, and a case that allows merchants to swipe credit cards from the back, the Chicago Tribune reports. It would be a break away from the typical "dongles" used by most companies which attach to the top of a mobile device and are said to often break.

Pricing for merchants to use the new system would also set it apart from other payments services, according to reports.
"The pricing is extremely aggressive, with a 1.8% transaction fee and a 15 cent per transaction charge for transactions processed through the terminal. Square charges 2.75% with no per transaction fee. PayPal Here and Verifone Sail charge 2.7%, also with no transaction fee. Groupon is charging 2.3% for AmEx transactions [update: a groupon insider tells me the AmEx pricing is 2.7, not 2.3]. Square and PayPal don't charge extra, and Sail charges 3.7% for AmEx," said Argawal in his report.

If true, merchants would have more incentive to choose them over competitors PayPal and Square.

It could also give Groupon a much needed boost after just settling an $8.5 million lawsuit. But whether it will be able to take their stock value back up to the $20 value it had at the start of the year will be interesting to watch. Then again, as of Friday afternoon, their stock at $12.05 and that's up from where they were at the start of the week.