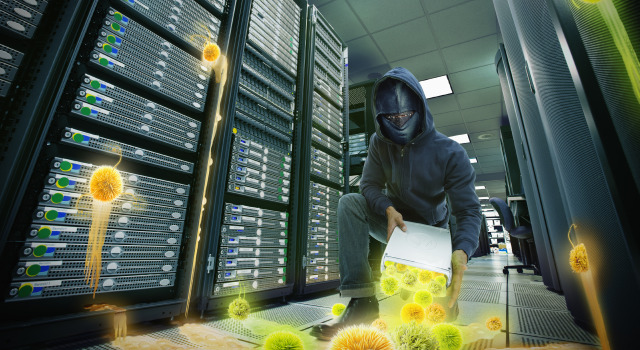 Piggybacking off our recent post on protecting your business' web site against hackers, here's a brief addendum of items in that same pursuit thanks to Crain's. Hiring a company to secure your credit-card purchases is one step, but you'll also need a plan for routine security. More specifically, don't be afraid to hire a cyber-security auditor to create what's called a Written Information Security Plan, or WISP. If you haven't heard of it before, that might mean it's an idea worth checking out.
Other than that, there are small and common sense -- but very crucial -- ways to protect yourself: Assure your Wi-Fi network is secure with a password, and make sure not to give all your passwords away to employees. Hey, if people can hack the White House, they certainly have a shot at hacking anyone else. But that doesn't mean you shouldn't treat your company's information like a matter of national security.
Read the full post on Crain's.