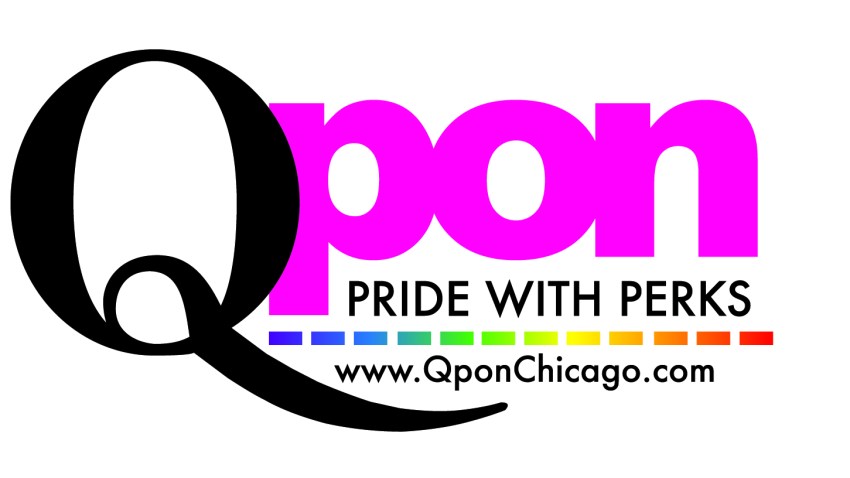 The daily deal movement is tapping into the LGBT market. QponChicago.com, a new website offering deals by and for the LGBT community and allies in Chicago and suburbs, was launched Monday.
Like other daily deal sites, it will offer daily deals on various products and services, including restaurants, spas, travel, entertainment, and retail.
But it's also positioned to take advantage of an event.
Chicago's Gay Pride Parade, on June 26, is one of the largest in the country and should bring plenty of commerce to Boystown and surrounding neighborhood small businesses. The LGBT community has long been a part of small business, however.
Co-founders of QponChicago, Suzanne Arnold and Tracy Baim, are well-known in the LGBT community and members of the Chicago Gay and Lesbian Hall of Fame.
"We want to drive traffic to LGBT and allied companies, and we want to help consumers by offering a range of LGBT-friendly choices," said co-founder Suzanne Arnold. "There is power in the 'gay dollar.'"
Arnold said she and Baim came up with the plan about five months ago after having done a lot of reading about the daily deal business surge. She said they intend to keep the business focused and hopes for the deals to bring repeat customers to the businesses, and continue through word of mouth.
"We're expecting new customers and return customers. Of course it doesn't have the scope of Groupon or LivingSocial at this point, but we're hopeful," said John Michael, office manager and massage therapist at Toujours Salon in Lakeview, which offered a Qpon on the site today for services.
QponChicago is in a marketing partnership with Windy City Media Group - so it gets access to their entire mailing list and writers. Also businesses offering deals on the site are part of that company's "marketing machine," says Arnold.