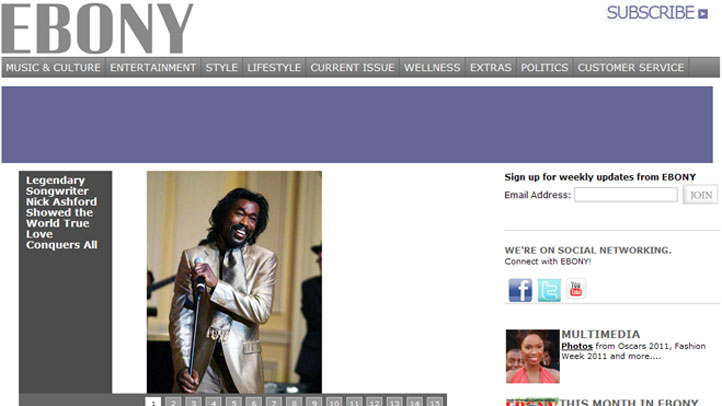 Everyone knows publications need to go online to stay competitive, but the downfall in these transitions is often in the execution.

To Johnson Publishing's credit, it's been deliberate in strengthening its online presence. That's why, hopefully, this next move is part of some sort of master stroke: Johnson CEO Desiree Rogers recently announced Jet will start running opinion pieces in the print edition.

It's unclear still if those will be pushed online as well, though Rogers is clearly excited about the move. As she beamed about the announcement to The Root:
"You can curate and have opinions on what happened over the week, [and Jet can now offer] more of what you've loved all week," she said.
It'd be unthinkable for Jet to generate additional content and not port it online -- a standard model for most publications in going digital -- which seems all but confirmed in a Jet job posting over at LinkedIn for a new associate editor.

Though why Jet hyphenates "on-line" is beyond us.