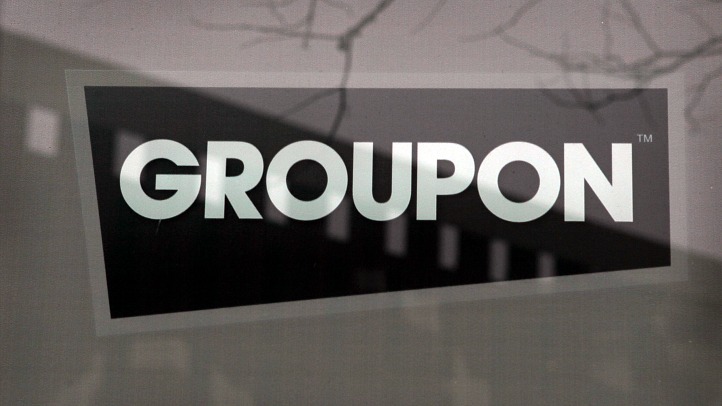 It seems Groupon's IPO parade is now officially sopping wet. Many in the media aren't holding back at all.
Though fairly speculating that Groupon will need to push itself further to maintain the frothy interest it's amassed to date. Outside of offering deals on medical marijuana in markets where that's legal, it's hard to imagine what exactly Andrew Mason's company can do to whip up the kind of tongue-wagging and potentially controversial interest it'll need to recapture a sense of excitement and optimism in its public. As previously reported, merchants are complaining they're actually losing customers by listing themselves on Groupon.
Suffice to say, some damage control is perhaps in order.
It doesn't help that Groupon's self-styled megalomania itself also creates problems. On Tuesday Groupon in China came forward on yet another embarrassing group-buying gaffe: As it discovered, it was inadvertently selling counterfeit Tissot brand watches through its site. As a make-good, it is issuing refunds and an additional 400 yen (~$63) in compensation, according to the AFP.
But isn't this really just another instance of Groupon facing the age-old battle of quantity over quality?
Groupon infamously blundered a New Year's dinner deal in Japan last year. What's more, in this instance, Groupon has said it's reporting the watch supplier, Tianjin Jinsan Commercial and Trade Co., to the police for "providing allegedly fraudulent information for claiming to be a sales agent for Tissot."
Isn't this the sort of vetting Groupon should be doing before a deal hits their site, anyway? They have people on staff to research, confirm, and weigh the pros/cons of listing each deal. (They're called reviews researchers.)
More damning still is that Groupon in China had hired roughly 3,000 people as of June 10. By August an estimated 400 of those people had been fired due to "poor performance," according to Bloomberg.
Groupon, maybe you should slow your roll.
As of press time, the stock is at $25.30.