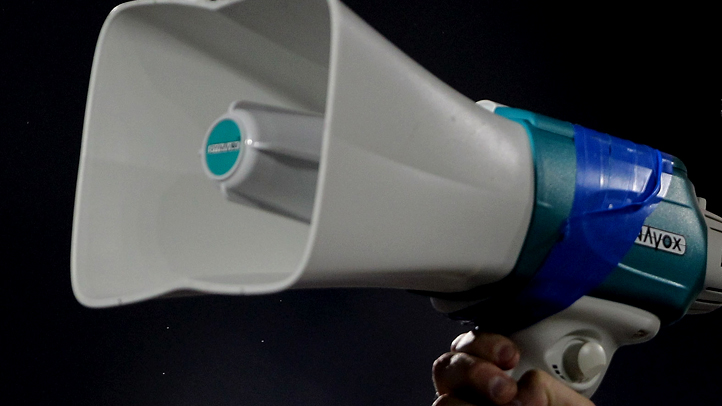 Entrepreneurs know that sometimes there are things out of their control that can hinder the process of building a business. Females face even more of a struggle. Imagine that you've carefully prepared a business plan, have practiced your pitch in front of friends and relatives, and in the meeting with investors you speak so quietly they think you're not ready for the next step.
But a you can exercise a little control. Avoid potentially embarrassing moments in front of the VC board by following advice from a local business coach -- via SmallBizChicago.
Don't be afraid to kick up your volume a notch or two, especially when people are speaking simultaneously or another starts the second someone has finished.
Lower your pitch. While society equates authority with a lower pitch, most women are born with a higher-pitched voice. You can practice lowering it whenever you are alone.
Vary your tone. Add interest by emphasizing different words to get your meaning across.
Watch your inflection – don't end a sentence with a question mark. That conveys uncertainty (and it's highly annoying).
Control your rate while speaking; speaking too quickly can indicate nervousness, while speaking too slowly might suggest lack of knowledge or concern about being inaccurate. "It is guaranteed to make "type A" personalities want to finish your sentences," Bjorseth said.
Here's an interesting idea: Get used to interrupting and interruptions. "As women, you may have been taught that it is impolite to interrupt and wait until someone is finished speaking," she writes. "While that's generally true, it is not always the way the business world works." Of course don't just jump in – choose those moments wisely (and think about who you're interrupting).
Chances are, it took a lot of patience, knowledge, and courage to become an entrepreneur – you don't want to blow your chance at getting more capital. And it's not just useful in business situations.
Read the rest of the article
here
.