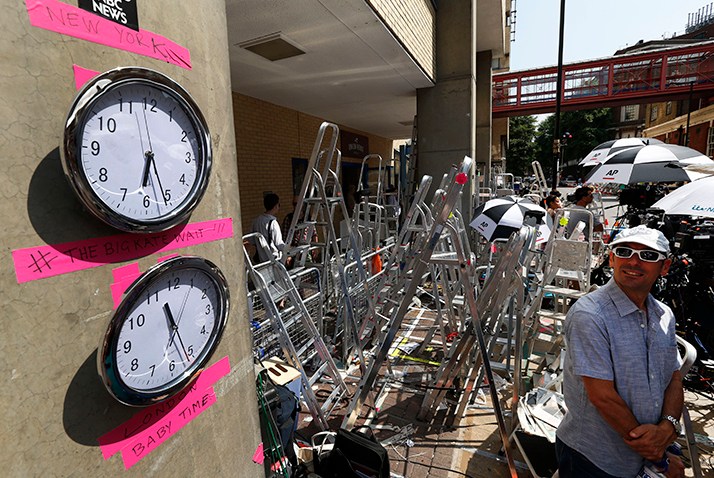 As any mom can tell you, life seems to be more of balancing act than achieving work-life balance. Trying to keep all the balls in the air and doing it well can be exhausting. Back to school time can add greatly to the stress of keeping it all going.
Then again, I am sure everyone has a time of year that just knocks them out. Each year I get a bit better at preparing for it. I have learned that I should not schedule meetings for that first week back or take on any major projects. A little advance prep goes a long way in getting through the weeds in any job. No matter what you do, you can always do something to make it better. Here's some pointers to mull over to try and improve things.
Know it is not going to get better from year to year if you do not make changes.
Start planning early for busy season(s) and determine what the priority or goals are going to be for that time.
Is it going to be getting the project done, managing staff, customer service, decide what your main focus needs to be and plan for how to get other areas done.
Determine what other things need to get done during that time but are not as high of priority.
Delegate any of those tasks that do not need your direct involvement.
See if any of them can be done ahead of time for example writing the company newsletter or blog -- plan out the topics or even write them ahead of time and schedule them so you do not have to worry about them during the crunch time.
The key to surviving reoccurring busy times is to identify the crunch time, plan for it and stick to the plan. It is ideal if you can allow yourself two or more hours a week to check in with all other projects to make sure nothing important is being missed. Hopefully you might even get a day or two before the next busy season hits.
As managing partner of MJF Partners LLC, Ms. Flynn brings over eight years of experience in small business and non-profit development. Prior to founding MJF Partners, Ms. Flynn was the executive director of the Lincoln Square Chamber of Commerce. As executive director she brought her passion for independent business and community building to Lincoln Square and created a sense of place that helped to transform the Lincoln Square Community. Flynn is a skilled and experienced executive with a proven track record of creating a successful business climate balanced by strong values of sustainability and community. This experience is utilized as she partners with businesses to maximize resources and opportunities to exceed their goals.