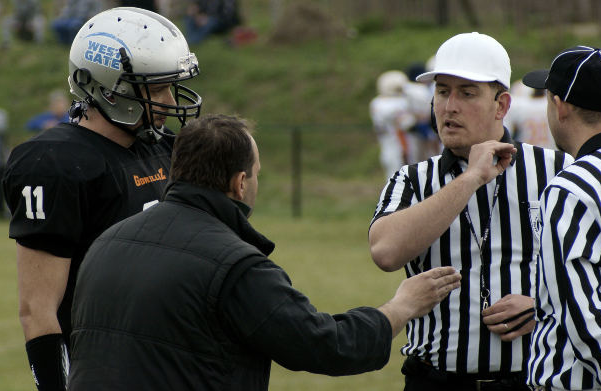 So you want to get into the content business! Congratulations.
Most likely, everyone around is asking why on earth you'd do it when it seems to be a crumbling world. And, in some circles, it certainly is. But if you are not a media outlet, you are likely to succeed given you have the right folks at the helm for the effort.
But, as are you are no doubt aware, content demands curation and careful attention. For example, did you know that negative comments can perceive the way readers the substance of a post. From a recent Folio Mag post:
A study by professors at the University of Wisconsin-Madison found that people who read a neutral article about nanotechnology followed by uncivil comments were more likely to perceive risks with the technology than people who read the exact same article with civil comments appended. The alarming implication here is that the comments affect how readers understand the journalism.
Basically, don't make the mistake many media outlets do and think the number of comments alone indicates success or effectiveness of a piece or an editorial strategy. Lots of people eat at fast-food restaurants, but not everyone would agree that's the best food or even necessarily something you should eat at all. It's subjective. But what isn't subjective is whether a comment on an online piece is negative. Whether it's trolling or flat-out negative, what's the difference, ultimately?
There isn't much of one. That's something to be aware of, because some editors, blogs and sites are encouraging their writers to end all their posts with baiting questions or flat-out pleads like, "What did you think? Tell us in the comments!" It looks amateurish at best and desperate at worst.
People know they can comment if they want to. We're all pretty familiar with the Internet and how it works these days.
But if you're new to the space, you may not realize comments are a form of community management, and as such can require frequent massaging and engagement. If you don't have the time or manpower for that, Folio also writes about software solutions for this issue:
"like up/down voting systems that privilege the 'best' comments by promoting them higher in the thread. Likewise, publishers have tried various star systems to reward the best commenters and algorithms to identify and promote Most Favored Commenters, so the good stuff stays at the top and the bad stuff recedes. Some sites require commenters to register with their real names, a solution that can certainly promote civility but has its own costs."
In short: Welcome to the game, but do learn the rules and don't think you're immune to them.
David Wolinsky is a freelance writer and a lifelong Chicagoan. In addition to currently serving as IFC's comedy, film, and TV blogger, he's also a comedy-writing instructor for Second City and an adjunct professor in DePaul's College of Computing and Digital Media. (He also co-runs a blog behind the DePaul class, DIY Game Dev.) He was the Chicago city editor for The Onion A.V. Club where he provided in-depth daily coverage of this city's bustling arts/entertainment scene for half a decade. His first career aspirations were to be a game-show host.