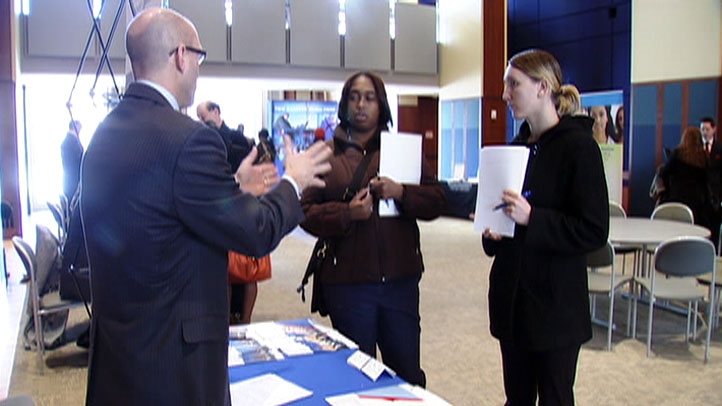 You may know them as the Generation Why, the Trophy Generation, Gen Y, or Millennials. They are the generation born between 1978 and 1995. This generation has been completely infiltrating your organization. They come with their own unique traits that, when harnessed correctly, can produce incredible results.
But not everyone sees it that way.
As a keynote speaker who presents at conferences on managing Gen Y employees in the workplace, this sentiment is expressed at every event: "Why can't they just do it the way everyone else has?"
There are certainly a lot of negative feelings about this young generation and the impacts they are having on companies. From their use of social media, loyalty to their friends over the organization and their need to be heard (even during meetings on topics they have little experience with), this generation is certainly different.
Trying to change a generation is akin to changing the direction of the mighty Mississippi: It's not going to happen. Instead of trying to force behavior changes think about how you are managing your Gen Y employees.
Motivation: Money is not a major motivator for Gen Y employees. Instead, start focusing your motivation programs towards these areas: family, time with friends, flexibility, being included on decisions and relationships with team members.
Purpose: Gen Y employees are driven by purpose. The have a strong need to be a part of something bigger than themselves. Give them a feeling of higher purpose in the work places and their output will dramatically increase.
Communication: Gen Y prefers to be communicated to often. You will find the carrot produces better results than the stick. It's crucial you encourage your Gen Y employees when they are doing things correctly. No news is terrible news to a Gen Y.
Philanthropy: This generation is big on giving back and when you can build this into the overall management strategy with your Gen Y employees, you'll find them more engaged and happier to be involved. Think of creative ways to intertwine giving back into your next project. If you can't think of how to achieve this, I am sure your Gen Y employees will have no problem sharing their opinions.
Jabez LeBret is the author of the Amazon No. 1 bestselling law office marketing book How to Turn Clicks Into Clients. As a partner at Get Noticed Get Found, a legal marketing agency, over the last nine years he has delivered over 800 keynote addresses in six countries. His main area of expertise is managing Gen Y in the workplace, advanced Facebook strategies, LinkedIn strategies, Google+, SEO, local directory optimization, and online marketing.