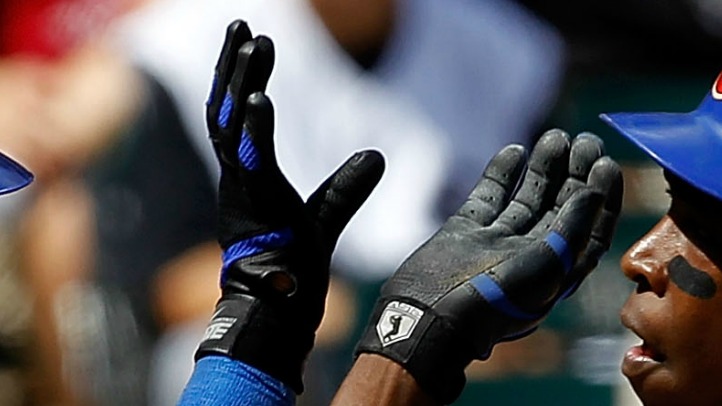 Labor Day is right around the corner, which means the busiest season for many small businesses is not far behind. The investments you make it your marketing efforts today determines the results you'll achieve down the road, so take advantage of the final days of summer to kick start your end of year success.
Two important areas you should focus on: making sure your business is easily findable and also that your business is top-of-mind.
Is your business easily findable? Think about how people find businesses today. It often starts with an online search. You probably already have a website, but having a great website is just the beginning. In addition, consumers are using search engines like Google or Bing, city guides like Citysearch, review sites like Yelp, and other mobile apps to discover new businesses. What this means is that you need to stay on top of your business listings to make sure all information is correct and current. How?
• Do a search for your business online using a search engine like Google.
• Make a list of the places your business turns up.
• Confirm that all of your information is correct and current.
• Make a list of any places your business isn't listed but should be.
• Update your information regularly to keep listings current.
Is your business top of mind? Customer relationships are crucial to your success. When you're able to keep your business top of mind, you'll be their first choice when they're in the market for what you offer. Great relationships also mean people are more likely to refer you to their friends. But how do you stay connected with someone after they visit your store or website?
• Give customers a good reason to stay engaged. Can you offer something to sweeten the deal (e.g. discount, whitepaper, or something else of value)?
• Make it easy to stayed connected. Include links to your email sign-up form on every page of your website.
• Promote your email list at your place of business — this can be as simple as a paper sign-up sheet on your counter or more high tech (e.g. allowing people to scan a QR code on their mobile device).
• Regularly engage with your customers across online channels. The key is to create a healthy mix of valuable content and promotion: 80 percent of your content should add value for your customers, while the remaining 20 percent can be promotional. When you focus on adding value, customers are more likely to keep you top of mind, and act on your offers.
By looking forward now, and planning your next move, you'll get the results you want come busy season: better relationships with your customers and more revenue.
Steve Robinson is Constant Contact's small business expert in Illinois and Wisconsin. A knowledgeable marketing expert with 30 years of experience, Steve has helped thousands of small businesses, associations, and nonprofits develop and implement effective email marketing, social media and online survey strategies. A popular speaker and educator, Steve gives small businesses and nonprofits the tools, techniques, and strategies they need to grow and expand their business and to maximize the power of relationship marketing. Steve's experience in small business ownership, business development, sales, and fundraising help associations, small businesses and nonprofits achieve success.