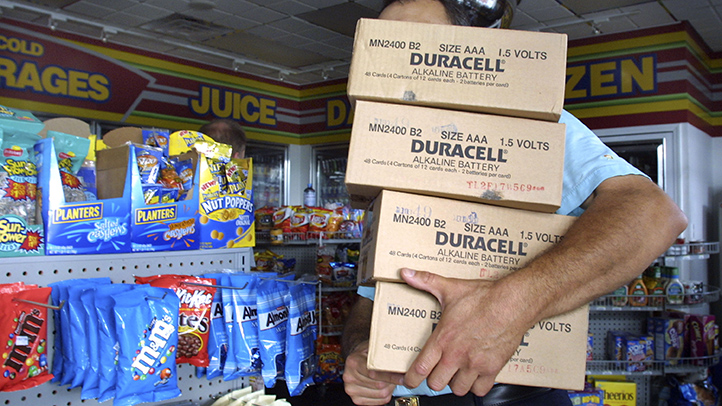 Do you know that TripAdvisor has more than 100 million reviews? That's more than any other community-based online review site. The reviews cover customer opinions about restaurants, travel destinations, attractions and other local businesses — not just hotels.
If your customers include travelers of any kind, you'll likely have to manage your performance on TripAdvisor at some point. Like it or not, it's the world's largest travel site, bound to influence your sales, bookings, online reputation and more. Here's how to get started and guide your efforts:
Focus on service. Getting bad reviews and low ratings online? Figure out what's wrong offline and find ways to improve your customer service. Most of the time, criticisms have little to do with the actual product you're selling — and come instead from negative service experiences.
Respond actively. According to travel market research firm PhoCusWright, 78 percent of consumers agree that seeing appropriate management response to online reviews makes them believe that the local business cares more about them. Actively responding creates a positive impression. It may not have a direct impact on your TripAdvisor rating or ranking, but it shows everyone — including the reviewer — that your business cares about feedback, no matter what the review's sentiment is.
Don't write fake reviews. Some business owners post fake positive reviews to cancel out the authentic negative ones. But this practice isn't worth the risk. When it comes to cracking down on review fraud, TripAdvisor is one of the most aggressive sites out there. You could even find yourself in the middle of a lawsuit, which would mean more bad press.
Report renovations. Looking for a fresh start? There is a way to delete outdated reviews: by undergoing a major structural renovation and reporting its completion to TripAdvisor. If you're remodeling or modernizing your business location anyway, you might as well work with TripAdvisor to give your business listing on the site a clean slate.
Publicize and promote. Instead of fearing online reviews, embrace them. In cases where five-star ratings and words of praise are given, promote and publicize them to maximize word of mouth. TripAdvisor tools like "Travelers' Choice" and "Certificates of Excellence" widgets — plus traditional press release templates — are also available for highly-rated local businesses.
Chris Campbell is the CEO of Review Trackers, a leading online review monitoring and management platform for multi-location businesses looking to track, analyze, and generate reviews on sites like Yelp, TripAdvisor, Google and Foursquare.