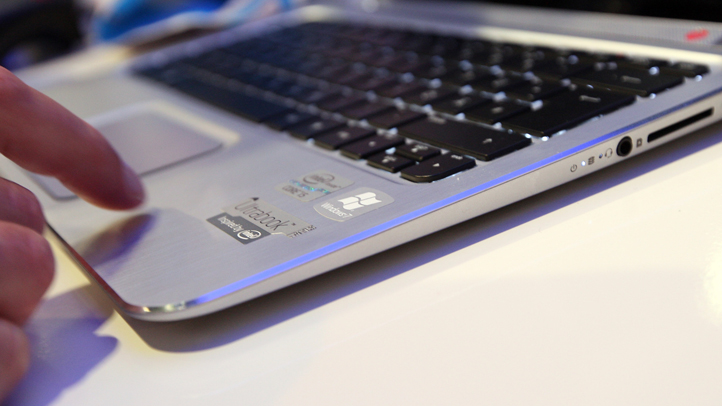 You already know there's nothing like face-to-face interactions with customers. It enhances the customer experience and provides you with an opportunity to further engage them and, ideally, create lifetime customer relationships.
Yet when the weather turns colder and they have a seemingly unlimited array of options to choose from online, it can be harder to maintain those personal connections.
While email marketing and social media do keep the lines of communication open, you also want to maintain those real-time, in-person conversations whenever possible.
You can now easily do this thanks to recent innovations in online presentation tools. Here's how.
1. Host an online educational workshop. These low-cost/no-cost tools allow you to connect with customers using video, voice and instant messaging. If you want to go the extra mile, record the sessions and add them to your website so visitors will learn even more about what differentiates your business.
Remember, since customer engagement is all about connecting and informing, be sure your workshops teach new skills and/or provide valuable tips.
When you add this element to your marketing mix, you'll discover the questions sparked during the sessions are great fodder for future workshops, blog entries and newsletter content.
These sessions also help to foster a community where your customers can connect with each other and can continue the dialog either on their own or in social media forums such as your Facebook Business Page.
2. Create a VIP roundtable. Identify small groups within your VIP customer set and send them a personalized email invitation to participate in a focus group/feedback session.
Be sure you provide a compelling incentive for their participation and let them know their honest insights are valuable, welcome and encouraged because you're striving to improve their experience with your business.
3. Compete for mindshare and differentiate through service. When you lead the conversation with the benefits to the customer as opposed to the sales pitch, you'll earn their trust.
For example, show customers little known but highly valuable uses for products they already own such as kitchen appliances, garden tools or software.
To further differentiate your business, also consider offering one-on-one consulting using these online tools.
All of these activities allow you to engage customers when they're away from your business while maintaining the personal touch they get when connecting in person.
Steve Robinson is Constant Contact's small business expert in Illinois and Wisconsin. A knowledgeable marketing expert with 30 years of experience, Steve has helped thousands of small businesses, associations, and nonprofits develop and implement effective email marketing, social media and online survey strategies. A popular speaker and educator, Steve gives small businesses and nonprofits the tools, techniques, and strategies they need to grow and expand their business and to maximize the power of relationship marketing. Steve's experience in small business ownership, business development, sales, and fundraising help associations, small businesses and nonprofits achieve success.