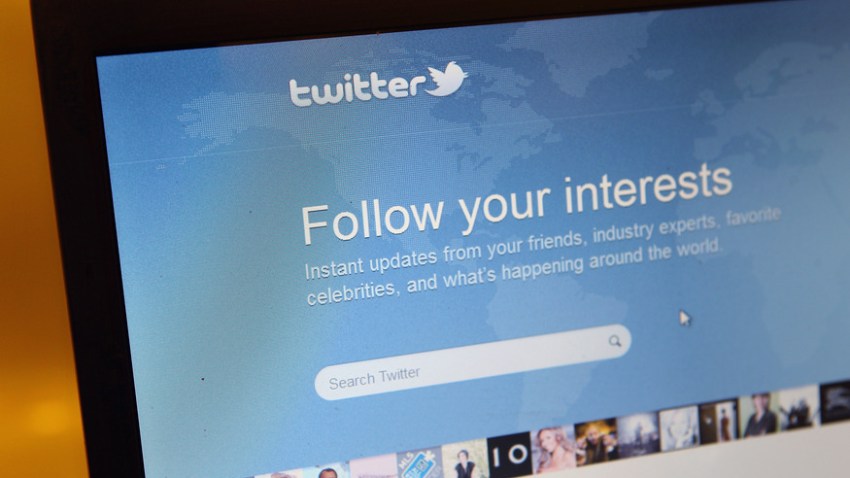 If you're like most small business owners in Chicago, you're likely relying on email as a primary marketing tool to connect with your customers. If so, I bet this scenario sounds familiar: You come up with a few nifty ideas, flesh them out and then launch your email campaign. You patiently wait for responses, track the results and then gear up for your next campaign.
And why not? This approach has proven effective time and again. Along with being a low cost and efficient way to directly reach your audience, email lets you see who's opened your message, who's forwarded it and who no longer wants to be on your mailing list.
With the rise of social media, more businesses are turning to Facebook Business Pages, Twitter and daily deals to reach a wider audience. Now with so many ways to connect with existing customers and identify new ones, it can be maddening trying to keep track of which social media tool is hot this week, how to effectively use it and whether it's a better alternative to what you're already doing.
This is why you're seeing so many entrepreneurs scratching their heads trying to figure out where they should be investing their time. Is it email? Is social a better alternative? Who has time to run an effective email and Facebook campaign? Believe it or not, you can actually do all of these things and it doesn't require any more time or additional resources.
Here's how you can do it.
Don't separate email and social media efforts
There are two simple ways to bring these marketing vehicles together. First, you can easily add "share" buttons so readers can forward your message to various social media forums like Facebook, Twitter and LinkedIn with a simple click.
Second, as you're sketching out what to put in your next email newsletter, think about how you can repurpose that content into a Facebook status message or survey as well as a 140-character tweet that leads followers back to you.
Enlist existing customers to spread the word
Share your expertise to build a following and include a great offer that builds on that knowledge. For example, a CPA may share tax tips and offer a deal to existing customers who refer new clients.
Amplify your message
Since you want to reach as many people as possible while your campaign is fresh, cover all your bases by sharing your message where the majority of your key audience is hanging out online. You can automate your messages so they simultaneously appear in Twitter, LinkedIn and Facebook without having to go to each forum.
It's not an either/or choice when it comes to email and social media marketing. When you combine them, you're likely to reach a greater number of interested parties without having to spend any more time than you already do.
Steve is Constant Contact's small business expert in Illinois and Wisconsin. A knowledgeable marketing expert with 30 years of experience, Steve has helped thousands of small businesses, associations, and nonprofits develop and implement effective email marketing, social media and online survey strategies. A popular speaker and educator, Steve gives small businesses and nonprofits the tools, techniques, and strategies they need to grow and expand their business and to maximize the power of relationship marketing. Steve's experience in small business ownership, business development, sales, and fundraising help associations, small businesses and nonprofits achieve success.