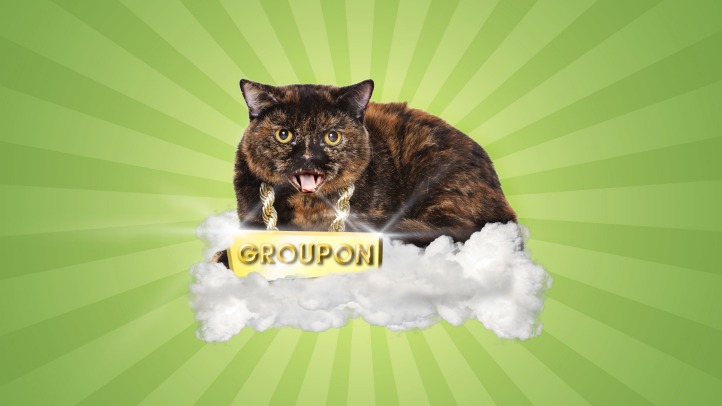 If you've been fence-ish on running a Groupon for your company, a new Rice University study's findings might urge you to go forward with it.
The study, published this week, analyzed Houston-based startup Gourmet Prep Meals and the effect a Groupon promotion had on its business. The breakdown is rather encouraging: Revenue was almost 140 percent higher than it would have been otherwise, and the increased exposure inspired existing customers who normally pay full price to more than triple their rates of purchase.
The 15-page report is available here -- bear in mind it's an academic paper, so it's not exactly light reading -- and another big takeaway is:
We conclude that the Groupon promotion was beneficial to GPM in multiple ways, and that daily deal promotions can be effective marketing tools for retail startup businesses in local markets to achieve exposure and stimulate sales.

So. This study confirms what we've suspected all along, that even if a Groupon isn't a huge success, it'll at least help raise awareness of your company and help you find your audience that much quicker. Then again, in September of last year Rice University published another study that found Groupon is far more beneficial to consumers than businesses. Probably best to attack on Groupon now, before the market changes once again. September isn't as long ago as it seems.