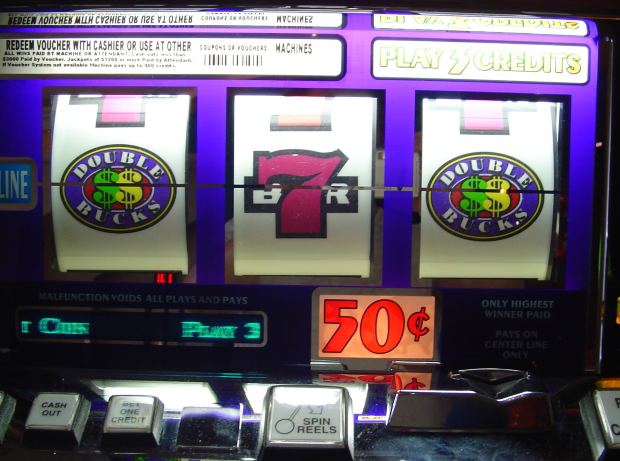 More than 100 million Americans play mobile games and NPD reported 59 percent of all play happens on mobile devices. Despite rapid growth in the mobile gaming space, developers creating the games we know and love, are not necessarily generating sustainable incomes. In one case, developers who created a critically acclaimed tablet game made so little, they ended up homeless. This is not an isolated situation. Last year, 80 percent of mobile revenue went to just 20 developers, indicating that current monetization methods aren't doing enough to support the industry.
For developers looking to monetize their content, 2011 was the year of mobile advertising; 2012 saw the rise of the freemium model. However, developers who want to build successful businesses need to experiment with new monetization models. This year is shaping up to be the year of real-money gaming, with the rise of tournaments and cash competitions.
Developers can enable tournaments in a variety of games to heighten competition, letting players enter free tournaments to win virtual currency or pay an entry fee to play for cash. Rather than interrupting gameplay with pop-up ads, tournaments become an important part of an existing game, making gameplay more fun and engaging. Furthermore, where cash competitions in skill-based games are allowed (currently 37 U.S. States), tournaments generate new direct revenue for developers, who get a cut of entry fees.
While cash competitions provide direct revenue, free tournaments enhance existing mobile monetization methods by increasing the time players spend in game, and the opportunities to monetize them. Both types of competition boost player retention. In fact, cash and free tournaments, translate into more downloads, higher DAUs (daily active users), and longer sessions.
My company, Skillz, the first platform technology to enable cash tournaments in U.S. mobile games, launched in April. With Skillz, developers can quickly and easily enable free or cash tournaments. Developers are already seeing promising results:
• 3D Cave Runner increased 7-day user retention from below 4 percent to over 18 percent -- a 330 percent increase by integrating tournaments.
• In Big Sport Fishing, players who entered tournaments played almost three times longer than peers.
• In GnarBike Trials, Skillz created paying users where there were none before, adding over $5 of revenue per paying user per month. Plus tournaments increased existing advertising revenue as much as 100 percent.
Cash competitions and tournaments offer a new monetization option for developers so they can spend time focusing on what they do best: making great games.
Andrew Paradise is the CEO and founder of Skillz.