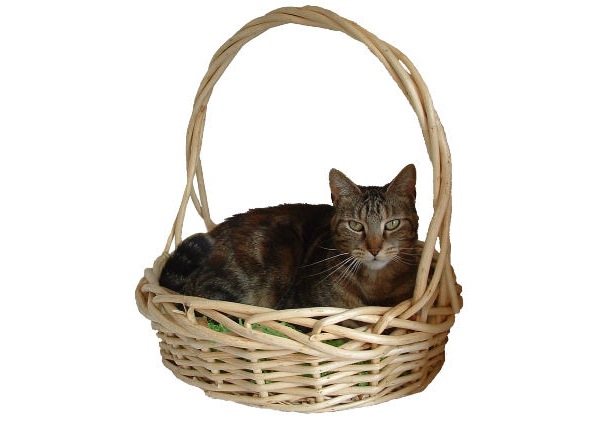 Facebook has been catching a lot of flak lately for its attempts to monetize a service it promised would always be free. Besides charging one dollar to message somebody off your friends list (don't even get me started), they also push you to buy gifts for friends on special occasions. I always click on the offers just in case -- it's my sister-in-law's birthday? Yes, I should send her a card! Only when I realize I actually have to pay for it do I get a bad taste in my mouth. Surely there's a better way?
Well, Facebook has competition. Zach Smith of Chicago-based Boomerang must also have been annoyed with Zuckerberg's scheming, so this entrepreneur created the exact same service -- but free.
It started as a peer-to-peer social gifting company for users to send friends gifts via email or social media channels (it links up to Facebook and pulls your friends list to find birthdays, engagements and special events). As with any company, though, it came time to pivot, so in January they started white-label marketing in the B2B space and are now launching a customer loyalty program called Boomerang Rewards.
Brands choose from the company's "library of gifts" (10 dollars off at Seamless, for example) and Boomerang designs custom gifts for the brand's customers, resulting in increased revenue by up to 80 percent when compared to traditional campaigns.
Boomerang isn't alone: ifeelgoods has the same concept but with one caveat, the rewards cost money. Despite the difference, it doesn't seem to be stopping major brands like Coca Cola and Walmart from getting involved.
Gyft has a similar business model as well, but they primarily focus on mobile monetized rewards.
Whenever technology changes, the world of marketing changes with it and these three companies have expertly targeted the next wave of customer conversion. Now I can only hope that one day soon I'll be able to reap the benefits of my favorite brands engaging with similar rewards programs.
Adam Fridman is the founder of MeetAdvisors.com, a social network for entrepreneurs. MeetAdvisors allows for professionals to give free advice to those seeking help with their business ventures. Forbes has coined MeetAdvisors "Yelp for entrepreneurs." Armed with a Master of Science in Finance and experience in corporate finance and investment banking, Adam spent the past 10 years tackling a number of ventures with a focus on business development and strategy.