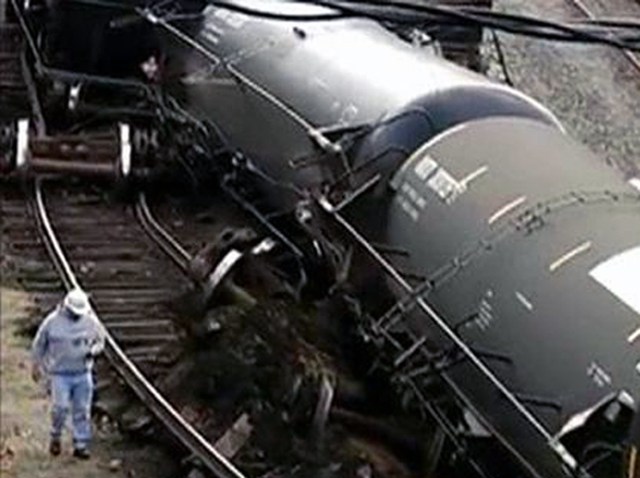 Running a small business means truly being a Jack or Jill of all trades. It can be exhausting becoming skilled at finance, marketing, events, management, social media and everything else you need to know being an entrepreneur. The good news? You don't have to be good at all these things. There is help out there, and finding the help you need can be crucial to the success of your business.
Selecting the correct vendor takes work, but it can make all the difference. Actually, that's really the last step in the process. You should start by asking yourself some specific questions.
What do you like doing in your business and what do you put off each week or month?
What is something you are currently doing, and might even like to do, but that can be delegated?
What is something that you need to do to move your business to the next level but have not done? Social media, PR or just getting a better grasp on your accounting?
Having a very clear understanding of where you are in your business' life cycle and how your skills fit into that cycle is critical. Answering the above questions truthfully will help highlight where you really need help. It is easy to say, "Oh, we need social media" because that's all that is being talked about in the media right now. However, you may need some basic help to just get paperwork in order so that you can focus on the bigger picture.
Once your needs assessment has been completed, you can move on to selecting the appropriate vendor. This is a great time to go to your chamber, trade association, or networks and ask for a referral. Always interview two to three vendors and listen not only for their skills but how they would fit with you. You want someone who will compliment your work style and become a go-to "partner" for your business. Be as specific as possible in describing your needs; put them in writing so that there is no confusion. Ask the vendor to detail out how they will meet these needs, the process they will use, their work style, time line, and fee structure. Depending on the vendor, asking if you could barter for services might be the way to go. Put the work into finding the best vendor to meet your needs and you and your business will be rewarded.
Melissa Flynn is passionate about her community and passionate about her job as the executive director for the Lincoln Square Chamber of Commerce. For the past seven years she has been creating a sense of place that has helped to transform the Lincoln Square community. Flynn is a skilled and experienced executive with a proven track record of creating a successful business climate balanced by strong values of sustainability and community. Under her leadership in 2011, the Lincoln Square Chamber of Commerce achieved the highly coveted three-star Accreditation from the U.S. Chamber of Commerce.