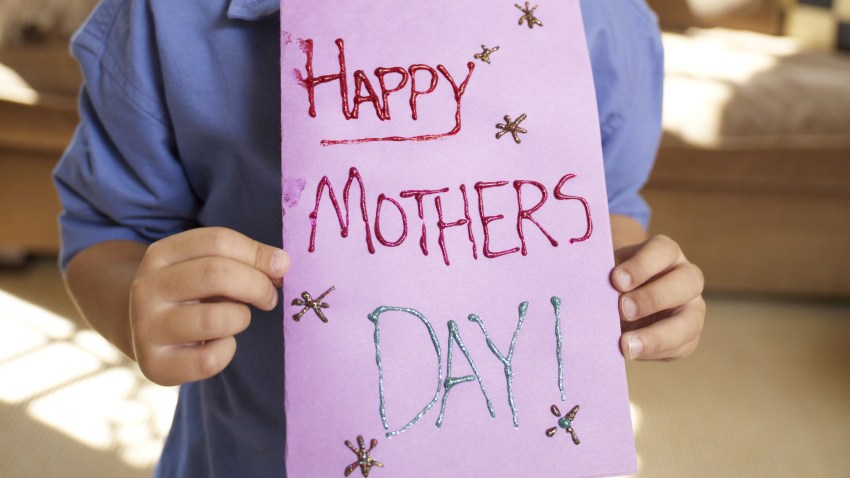 Women have made strides in the business world, but take in these facts:
Women do two-thirds of the world's work, but earn only 10 percent of the world's income.
70% of all those living in extreme poverty are female.
Women are often excluded from education and the workplace, from owning property, and from equal participation in politics.
For the upcoming Mother's Day, Opportunity International is launching a "Banking on
Mothers" campaign to celebrate women-owned businesses in developing countries.

The main product of the campaign is the "Banking on Mothers" gift card (available in increments as low as $10). All proceeds from the purchase of a card go towards funding microloans to mothers in 20 different countries.

So, to help women-owned businesses thrive: go here, buy a gift card, and fund a loan to a mother profiled on the site whose business they'd like to invest in; the site offers goods from female entrepreneurs around the world. The buyer will get subsequent updates on the business.
Your mother, sister, partner, friend will thank you.