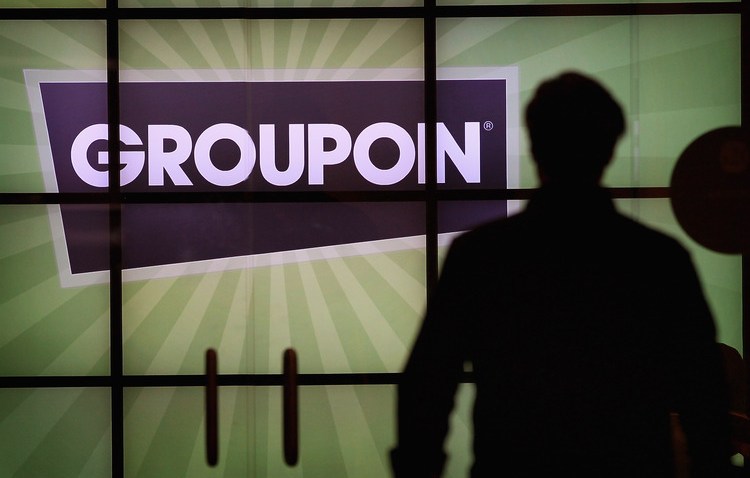 The leaky water bed that is Groupon seems to have sprung another leak.
Well, make that 60.
According to Finnish media outlet YLE, CityDeal, a Groupon subsidiary in Finland, has been the cause of "around 60 complaints" from consumers given to the Finnish Consumer Agency. YLE also reports that CityDeal has allegedly engaged in "illegal marketing of electronic cigarettes. CityDeal did not stop advertising e-cigarettes last fall after being reprimanded by officials."
Elsewhere, the headlines are filled with the usual grim news about Groupon: its stock is sagging ($11.88 as of press time), its critics think the end times are approaching, the company continues to snatch up other startups and more investors are eyeing getting in on Groupon as the stock becomes more and more affordable.
After all the recent brouhaha about needing to tweak its quarterly reports to the tune of $14.3 million, though, the next points on the horizon to keep an eye out for are May 14 and June 1.
Those are the dates that Groupon will file its next quarterly earnings reports and also when investors will be able to sell their stakes, respectively.
Groupon is also keeping its audience guessing by partnering with Chicago-based non-profit Spark Ventures to offer a "volunteer vacation," which is a $2,000 trip to spend nine days in Zambia teaching and helping children living in poverty. The trip through Spark Ventures usually costs $3,500, but Groupon Grassroots is waiving the usual extra fees to slice that cost considerably. Those deals are, as of press time, already all bought up. So clearly there's a demand.
What there's a little less demand for, among fund managers, though, is Groupon.
That's hardly a shock given the stock's trouble lately, investment resource Morningstar breaks it down in a recent piece titled "Groupon Doesn't Look Like a Deal to Fund Managers."
David Wolinsky is a freelance writer and a lifelong Chicagoan. In addition to currently serving as an interviewer-writer for Adult Swim, he's also a columnist for EGM. He was the Chicago city editor for The Onion A.V. Club where he provided in-depth daily coverage of this city's bustling arts/entertainment scene for half a decade. When not playing video games for work he's thinking of dashing out to Chicago Diner, Pizano's, or Yummy Yummy. His first career aspirations were to be a game-show host.