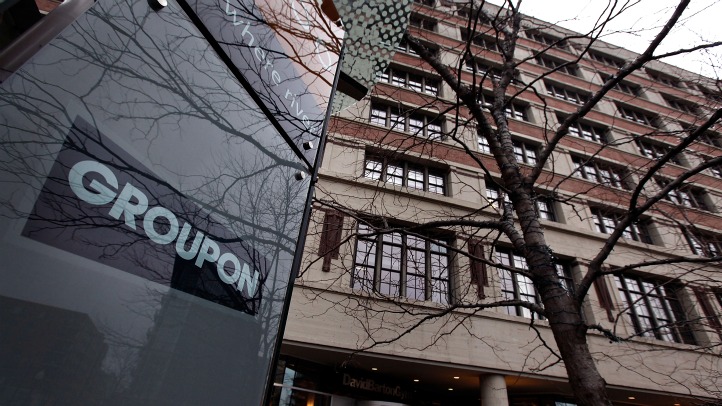 What do you do when someone in your company speaks to the wrong people at the wrong time? Deal with it, and stay quiet.
Chicago's Groupon daily-deal site may have to file new paperwork before it can sell its stock publicly - because one of its founders told Bloomberg News during a so-called "quiet period" that the company will be "wildly profitable."
Specifically, Eric Lefkofsky was quoted in a Bloomberg story on June 3, "I'm going to start a lot of companies. These are not sham companies. These are great businesses. InnerWorkings is profitable. Echo is profitable. Groupon is going to be wildly profitable."
Analysts say Groupon will have to file an amendment to its paperwork trying to put Lefkofsky's statement into context, but the best thing to do is what they're doing – instilling their own quiet period, and refraining from making comments to the media. The general consensus is that it's an embarrassment for the company; one analyst in the Wall Street Journal said that Lefkofsky "goofed" and is simply proud of his accomplishments.
And it's true - this isn't bad for someone who sold carpet remnants in his college days. A
Daily Mail article s
ays Lefkofsky, after a bad breakup, "began selling discarded carpet to other cash-strapped students in need of cheap furnishings for their dorms." This is one case where your mother's advice - don't say anything unless you have something nice to say - doesn't apply.
Follow Inc. Well on Twitter
@incdotwell.
Engage in our conversation.