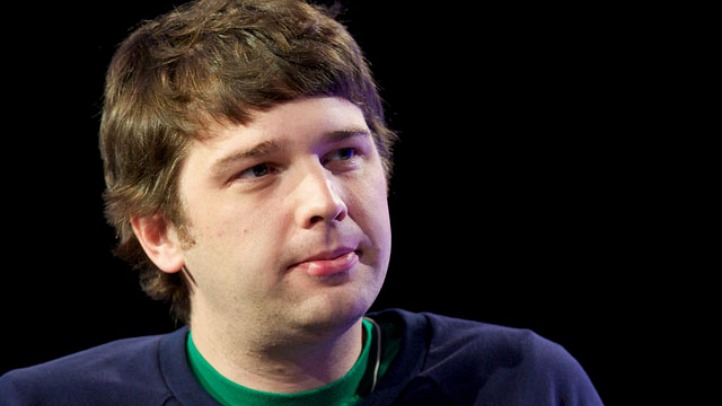 Groupon is rumored to be adding more banks to its IPO – six to be exact, according to a Bloomberg article on Friday.
The number comes to nine if the following are added: Barclays, JP Morgan, Citigroup, Deutsche, Bank of America and Allen & Co. The current lead underwriters are Morgan Stanley, Goldman Sachs and Credit Suisse.
Groupon's recent $750 million IPO has raised numerous questions about its finances and generated a lot of rumors – so keep in mind this hasn't been officially reported. But once again, it makes one wonder about the company's motives.
A Business Insider article says the possible explanation is that "with all the negative press about Groupon's huge losses and other problems with its business and "checkered past" chairman, Groupon's management wants to "stack the deck" to make sure the IPO goes well. In an IPO, the bankers' job is basically to be salespeople for their client's stock to the big investors who buy in the IPO."