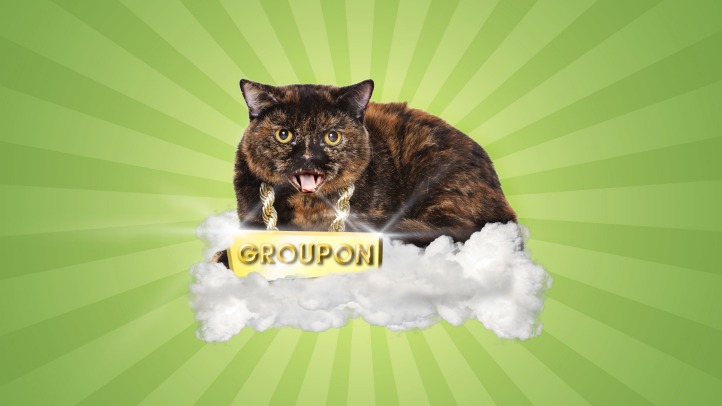 We've been seeing the rapid, almost mitosis-like, spread of Groupon's business this year, from Groupon Now and branching out with deals in unexpected areas like real estate.
But now the focus seems to be squarely on expanding into the digital and mobile arena -- hinted at with talk of partnering with Foursquare and now essentially confirmed with a new partnership announced by Springpad.
Springpad is an iOS app for users to create and organize information -- like reminders to get your girlfriend flowers or to buy tickets for a movie -- so they can later act upon them. With the app's saved information about you and your plans, Groupon will now be able to pitch tailored deals directly to you from your phone. Or as the press release announcing this partnership says:
Groupon will now deliver its daily deals to Springpad users who save their favorite restaurants, destinations or services in the app. For example, if a user has saved a spa service in Springpad, he or she will receive an Alert for a corresponding Groupon deal when it becomes available.
It's starting to seem that in an ideal world, in the group-buying site's view, we will never be able to go anywhere or do anything without Groupon being involved. It's like the best friend we didn't know we needed.