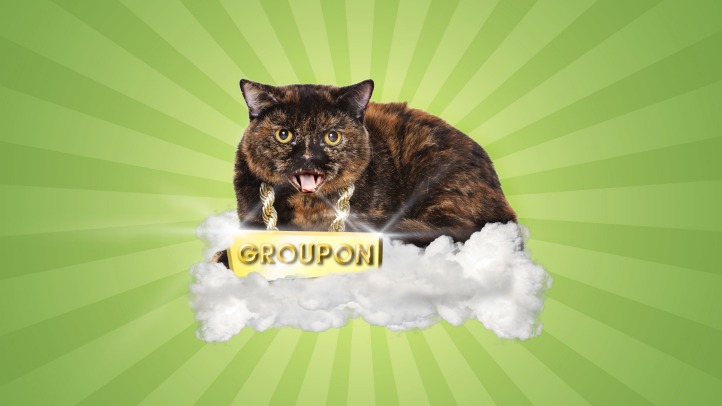 Groupon's
$750 million IPO
filing on Thursday left some questions for investors, which will likely slowly be answered in coming days. At first glance (and second and third) the figure seems pretty low for a company growing at a rate of over 2,000 percent (though the Wall Street Journal claims that the $750 million number is only "a placeholder" for investors).
So … Groupon CEO Andrew Mason is only making a salary of $575 this year.
But … further delving into the company's prospectus shows that "Mason has already cashed in almost $28 million worth of stock--just under $18 million after the company got its Series F financing in April 2010, and $10 million when the company completed its Series G financing earlier this year," according to an
article in FastCompany
.
It further stated that "of the $135 million the company raised in its Series F, it kept only $15 million for operating costs and used the rest to redeem stock. Of the $946 million it raised in the Series G, it kept $136.2 million for operating costs and used $809.8 million to redeem stock."
Okay, but….
Co-founders Eric Lefkofsky and Brad Keywell (who still own portions of the company) have also cashed in stock already. But the article also quotes an anonymous investment firm employee, who said that it isn't unusual for shareholders to cash in early to make room for further risky moves within the company without (too much) worry about being completely tied to its worth.
That seems more like it.