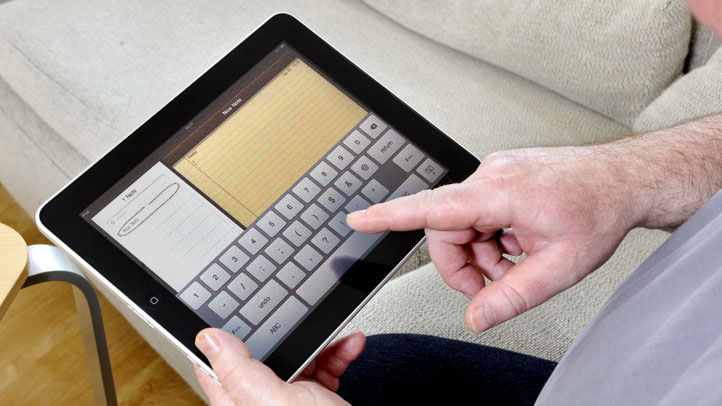 The name alone of this webinar should clue you in to whether you want to attend or not, but if you want some more information on the $49 session, here 'tis.
Jason Chupick, vice president of public relations at Harper's Magazine, will be on deck July 24 from 3 to 4 p.m. The talk will emphasize not just getting your press releases read, but also getting them forwarded along. You'll be able to ask Chupick questions in real time, get a copy of his slides, a recording of the presentation and if you can't make it at all, you'll be able to watch the recording for up to a week after the live broadcast.
If you want to read more and register, hop over here.
David Wolinsky is a freelance writer and a lifelong Chicagoan. In addition to currently serving as IFC's comedy, film, and TV blogger, he's also a comedy-writing instructor for Second City and an adjunct professor in DePaul's College of Computing and Digital Media. (He also co-runs a blog behind the DePaul class, DIY Game Dev.) He was the Chicago city editor for The Onion A.V. Club where he provided in-depth daily coverage of this city's bustling arts/entertainment scene for half a decade. His first career aspirations were to be a game-show host.