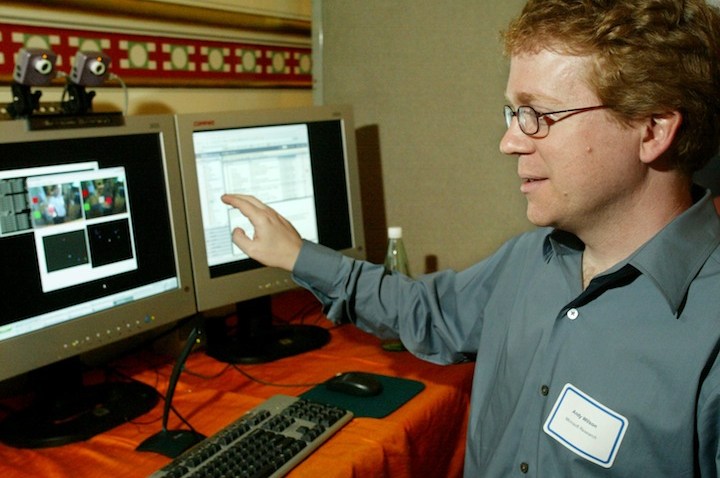 This is going to sound like a bit of a tongue-twister, so it's good you're only reading it to yourself: This Friday, Northwestern University's hacker organization Hack Northwestern will be holding its first hackathon at Pancoe Auditorium up in Evanston. Now, you don't have to be a Northwestern student to attend, but you do need to be a university student -- and no sneaking in if you don't have an .edu email address, which you must supply when registering here. The hackathon's purpose is to build "build collaborative apps that can be discoverable by [sponsor] imo's millions of users."
Here's more, from the event's page: "Coders will have 22 hours to build an app for the chance to win big prizes and get a leg up in imo's recruiting process. And of course, it wouldn't be an event without free food and swag."
Prize range from a thousand-dollar Amazon gift card for the winning team all the way to a $200 one for the third-place team. Again, this takes place Friday, so, get to it, you college kids. Enjoy the free Chipotle, pizza, Potbelly's and Babycakes. Also, enjoy the metabolism while you still got it!
David Wolinsky is a freelance writer and a lifelong Chicagoan. In addition to currently serving as an interviewer-writer for Adult Swim, he's also a comedy-writing instructor for Second City. He was the Chicago city editor for The Onion A.V. Club where he provided in-depth daily coverage of this city's bustling arts/entertainment scene for half a decade. When not playing video games for work he's thinking of dashing out to Chicago Diner, Pizano's, or Yummy Yummy. His first career aspirations were to be a game-show host.